Non-Toxic KOREAN Beauty ProductS

Can't seem to find skin products that really work for you?
GLOW PICKS is all about NON-TOXIC and the world's leading Korean beauty & skincare products.
Imagine your skin is dewy, vibrant, and glowing - and heads turn admiringly when you walk by.
Imagine loving what you see in the mirror.
Don't Wait A Minute More
AT LAST - SURE-FIRE GUIDE TO GREAT SKIN
Choose your skin concern. Discover your guide. Easy as.
This is why we do what we do.
Glowing skin for everyone.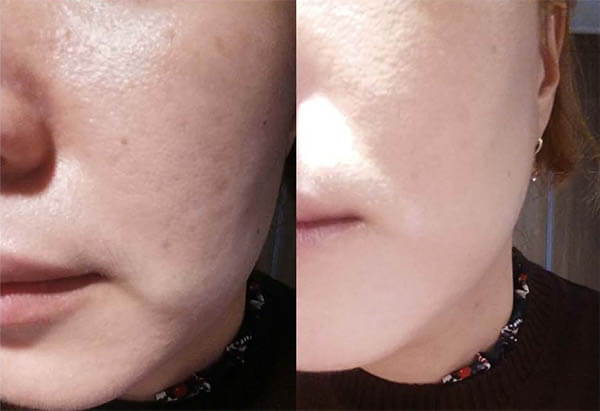 My sensitive skin has prevented me from trying new products.But based on Jin's advice, I gave a few products a go. Now I entrust my entire skincare regimen to Glow Picks!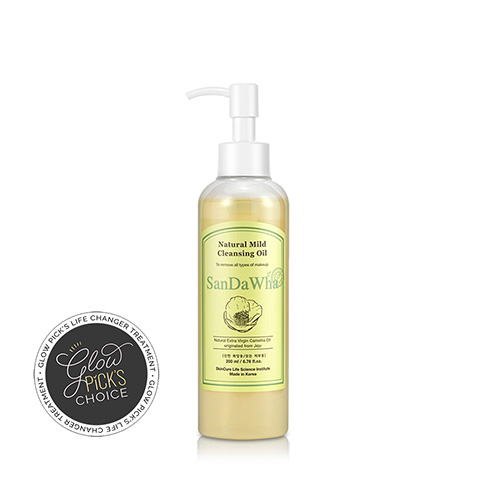 A Skin care consultation that ACTUALLY WORKS! SanDaWha Cleansing Oil is that best cleanser I've ever used
We offer specially curated products from the most trusted Korean beauty & skincare brands.
Your game-changing Korean skincare guide.