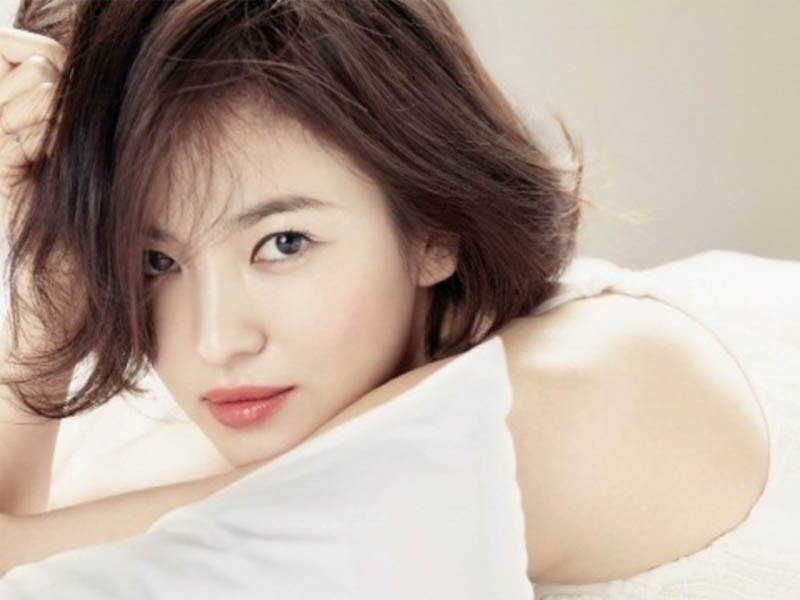 How korean skincare can become part of your de-stress routine
There are days where our life feels like a never-ending to-do list, and we're sure we aren't the only ones!
We are living in such a fast-paced world that sometimes we don't even have time to think about whether or why we are stressed. And as seen in our Glow Picks Acne Skincare Guide, stress is a common cause for breakouts, as it causes your body to release a hormone called cortisol which causes excess oil production (and those nasty pimples!).
Taking care of our bodies inside and out, including our skin, should be a top priority. And while we're not telling you to put your schedule on hold, it's important every once in a while to hit the pause button, take a deep breath, and relax. To help you out, we're sharing four ways to help de-stress and pamper your skin at home with an affordable Korean skin care routine — just in time for the long weekend!

1. DIY facial massage to detox and refresh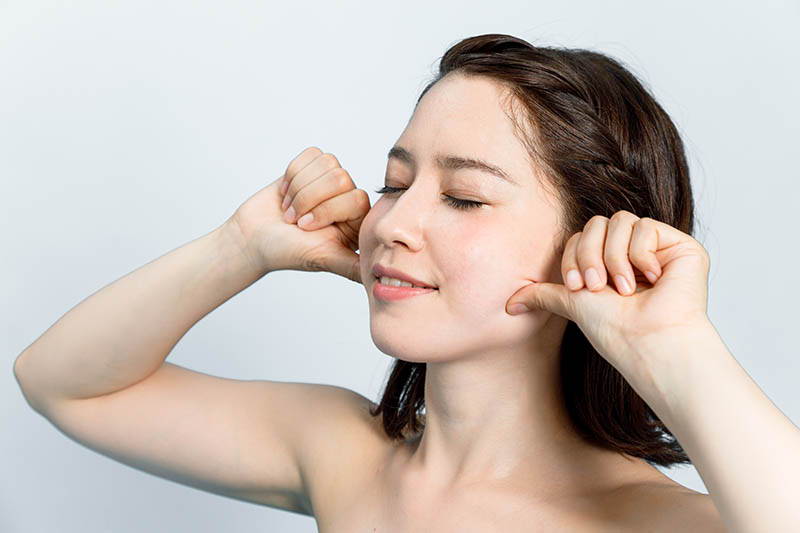 Who doesn't love a facial or a relaxing body massage? But don't fret, these don't have to be expensive, and there are a lot of Korean DIY massage tips you can adopt. Director Pi – inventor of Silk Crystal and a famous Korean beauty guru — uses pressure points to relax tightened and stressed muscles in her face while applying a calming serum such as Camellia Oil Serum.
Here is how you do it:
1. Using two fingertips, press your temples firmly. Each press should be about 3 seconds. Repeat this 3 times.
2. Press your fingers into various points around the eye – follow eyebrow lines and undereye areas too.
3. Press your fingers along your jawline, starting from your chin and going all the way along to below your ear.
Can you see how relaxing and refreshing this would be? Not only have you treated yourself to a relaxing massage (which you can do whenever you need a 30-second pick-me-up), but you've also applied a serum make your skin better and brighter.

Fragrance in skincare generally has a bad reputation as it is a known skin irritant, which is why it's against Glow Pick's curation policy. However, there are so many natural oils with a beautiful scent. Take a moment to deeply breathe in the scent of your favourite skincare products.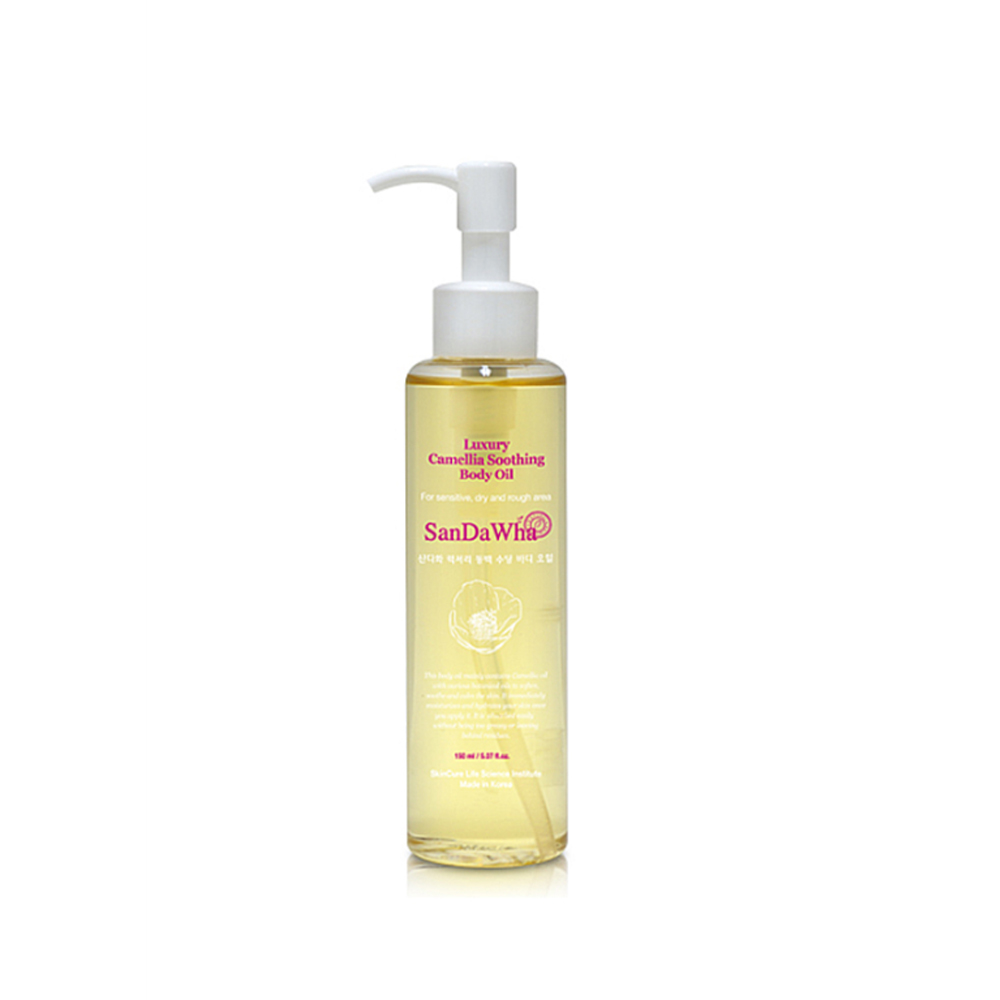 SanDaWha Luxury Camellia Soothing Body Oilwould be perfect for you to use after a relaxing bath, with a smell that's just like a fresh bouquet of flowers. If you have sensitive skin, why not find your favourite essential oil and bask in its scent by using an oil burner?

Aromatherapy is a great way to trick your brain into relaxing as well, so if you have a scent that you associate with calming down and taking a minute for yourself, you can cheat your brain into relaxing when you're feeling stressed. Just apply some of the scented product and voilà! You're back in your happy place.

3. Sheet mask while relaxing
Sheet masking gives you the experience of a home spa and actually makes you stay calm (physically still) and just focus on yourself while peacefully knowing that your skin is in good hands. Most Korean sheet masks have skin-calming ingredients, as well as cooling effects, so why not throw one on and enjoy "me time" to chillax and punch away those stresses (and dry skin!).
Sheet masks come in convenient packaging and you don't have to worry about cleaning up afterwards, so they will never add to your stress.Try Silk Broccoli Essence Mask to reveal tone-brightened skin and a much MUCH happier you (now with baby-soft skin).
If you don't have the patience for a sheet mask while you're awake, why not treat yourself to a sleeping mask, and wake up feeling fresher than Sleeping Beauty (and it won't take a hundred years!).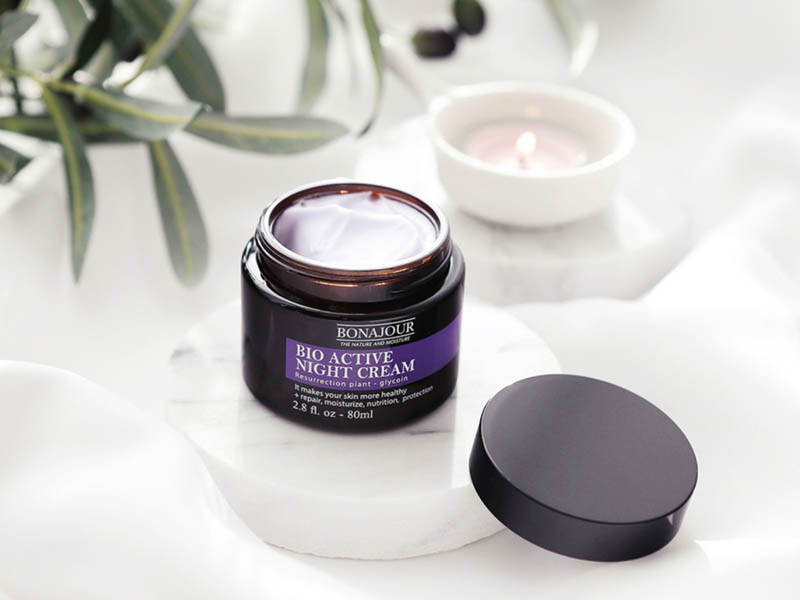 4. Spot fix your skincare routine
Sometimes you know you need a big change but you don't feel you have the time to do the reading you need to make it a good one.
We know the value of small changes, so if you're feeling overwhelmed, why not make one small change to your routine? Oily skin? Fine lines? Dark spots? Why not do some reading to see if adding or changing one product in your routine might make a difference.
Even the change from an oil-based cleanser to a water-based cleanser (or vice versa) can make a huge difference (especially if you regularly have clogged pores). Sometimes just five or ten minutes of reading can make all the difference, giving you one less problem and much more beautiful skin!

Stress is unfortunately a part of modern life, and while it is unavoidable, how you manage it will make a huge difference in terms of your mental and physical health, as well as your skin's long-term health. So why not try these easy tips today; introducing a relaxation element to your skincare routine is an easy way to increase selfcare while reducing stress, and also making sure you do your daily routine!
Do you have any of your own rituals you use to destress? Please share them with us!