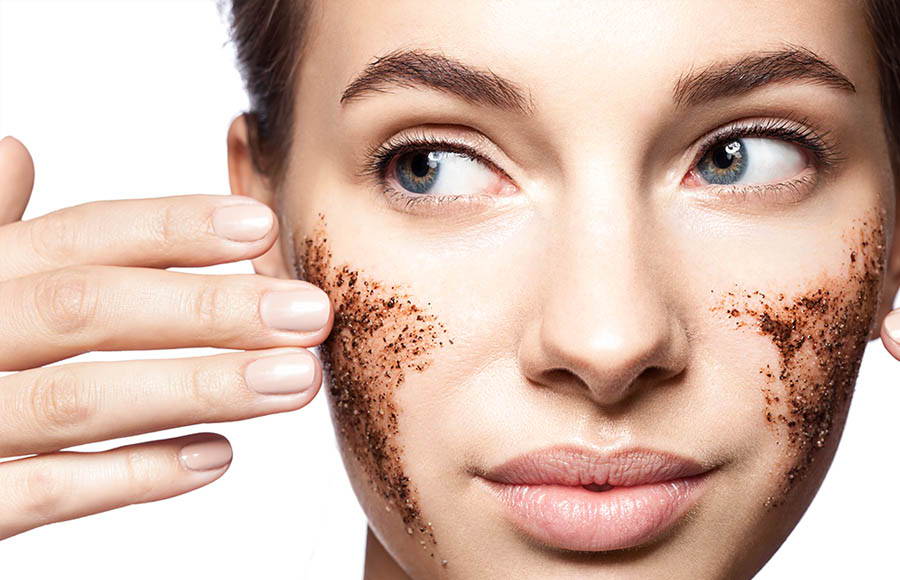 5 Exfoliator Tips You Need to Know to Achieve Perfect Skin

Our bodies are naturally effective at getting rid of old skin cells, but certain factors such as sun damage, hormone changes and age can reduce the body's ability to do so. Exfoliating products can boost this process to reveal newer looking skin underneath, keep pores clear and even help to minimise fine lines. But how do you perfect the exfoliation step of the skincare process? Here are five important tips, including our recommendations for Korean skincare in Australia.

Tip #1: Find the right products for your skin
The first step is to find the ideal exfoliating product for your personal skin type. Products including AHA (alpha hydroxy acid) and BHA (beta hydroxy acid) can gently slough away old skin cells without damaging the skin:
AHA is excellent for dry or sun-damaged skin, as it works gently and can help to improve surface hydration and smooth out fine lines.
BHA is a particularly effective exfoliant for oily skin and can work deep into the pore, as it is oil soluble.
An excellent option for most skin types is our Cosrx AHA/BHA Clarifying Treatment Toner which provides mild exfoliation through its combined BHA and AHA ingredients while simultaneously smoothing and breakdown pigmented cells to reveal a tone brighter skin.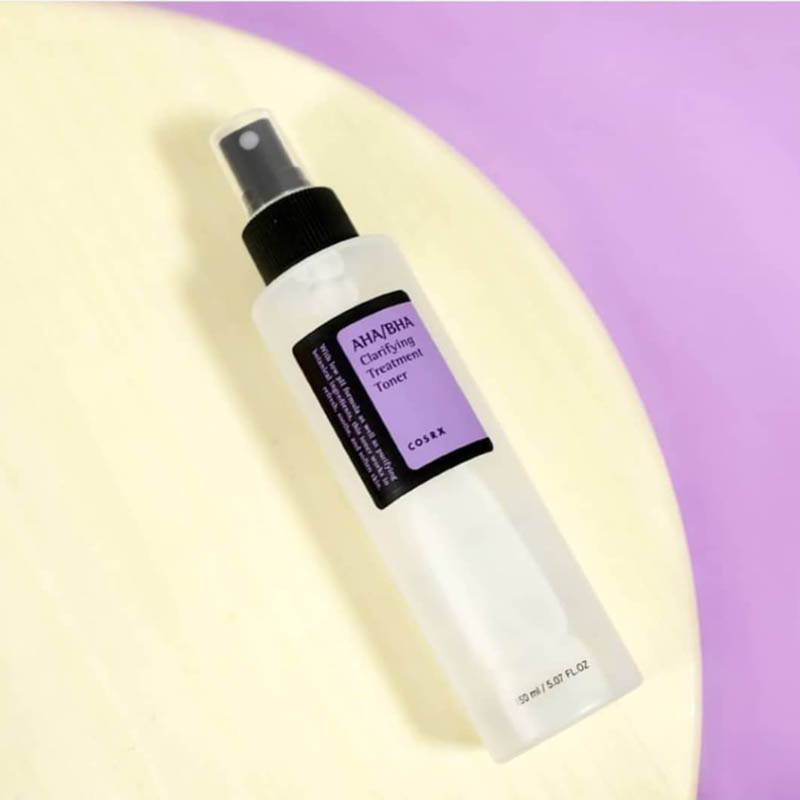 The Eggplant Daily BHA Toner could be the best Korean exfoliator for acne prone skin, because its Lupeol and BHA ingredients provide an anti-inflammatory effect for the skin while banishing excess skin cells.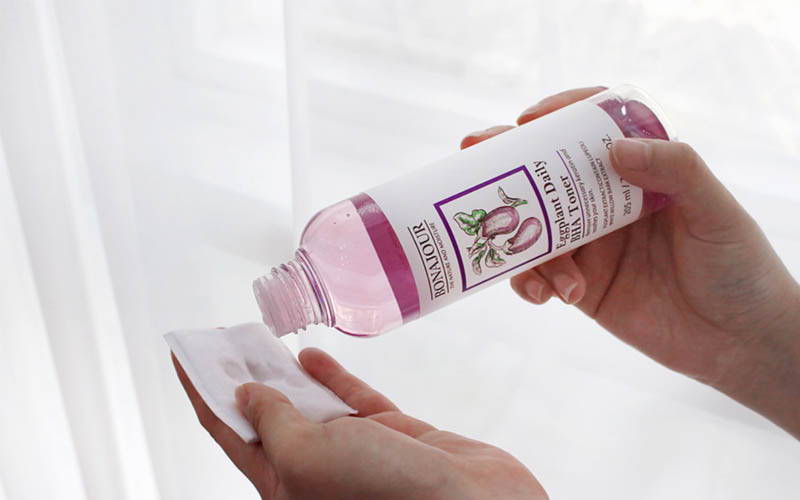 Tip #2: Avoid over-exfoliation

If there's one common exfoliation mistake, it's overdoing it. If you use an exfoliator that's too harsh, you could potentially exacerbate inflammation or worsen skin conditions such as acne – and nobody wants this to happen! Balance is key. If you're new to chemical exfoliation, begin with gentler options and work your way up to find the perfect level for your skin type.

Tip #3: Keep the cleanser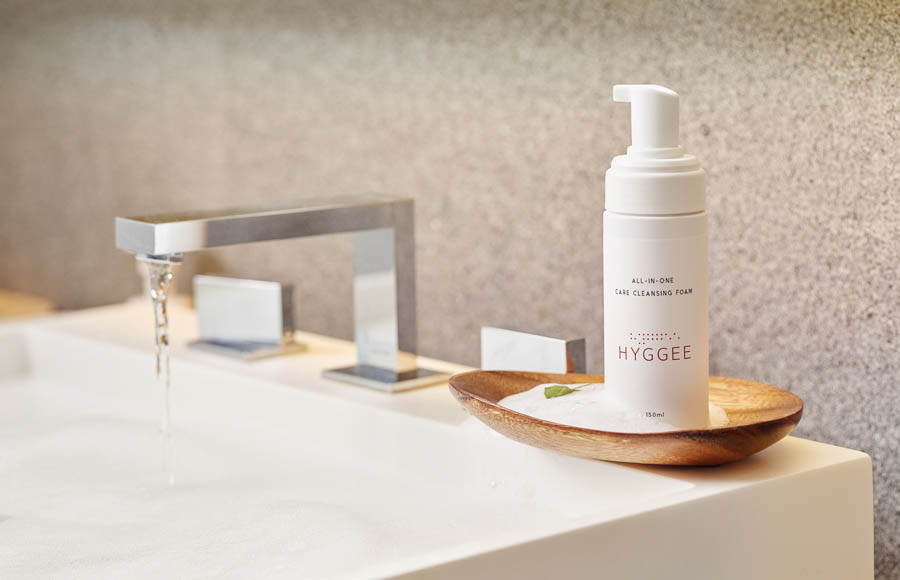 All Korean skin care routines include a cleansing step. For some this will include water-based and oil-based cleansing steps, while for those dry or sensitive skin a gentle oil cleanser may be best suited. While your own personal routine depends on your individual skin type, cleansing is important because it helps products to absorb effectively into the skin. Cleansing and exfoliating go hand in hand for happy skin.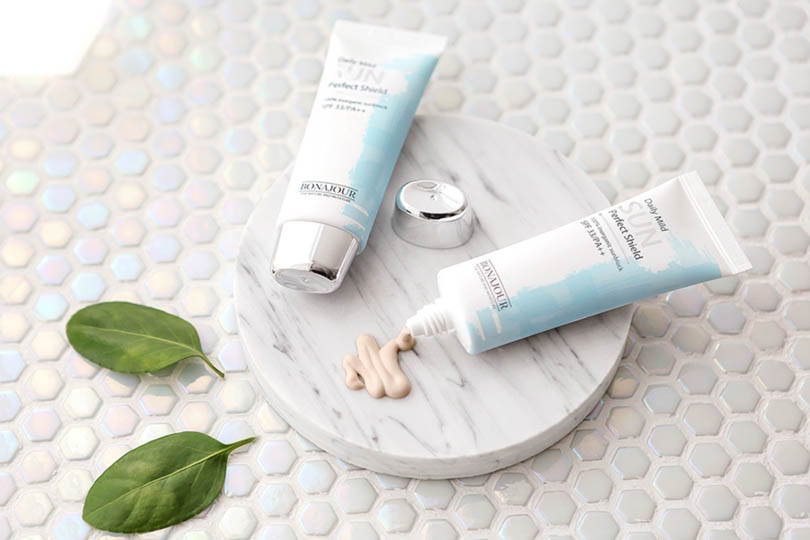 AHA exfoliating products can actually make your skin more sensitive to the sun while they work, so it's best to apply these skincare products at night rather than first thing in the morning. As every good Korean skin care routine also includes sun protection, be sure to apply and reapply a quality sunscreen like our Daily Mild Sun Perfect Shield as you make your way through your day. Your skin will thank you over time!

Tip #5: Remember the rest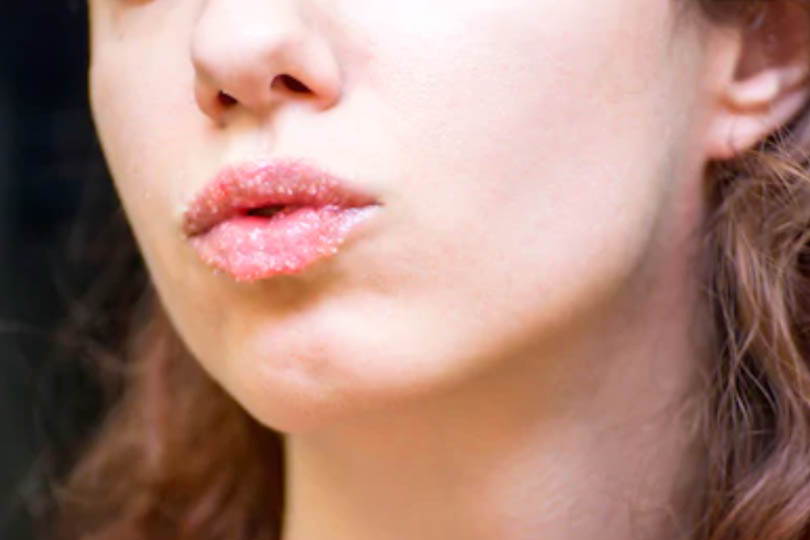 While it's easy to focus on exfoliation for our faces, the rest of our bodies deserve some love too. Many BHA and AHA products can also be used on areas of the body including the décolletage, back and arms to gently remove old skin and leave you glowing. And don't forget to use the More Than Smooth Lip Scrub from time to time for soft and kissable lips.