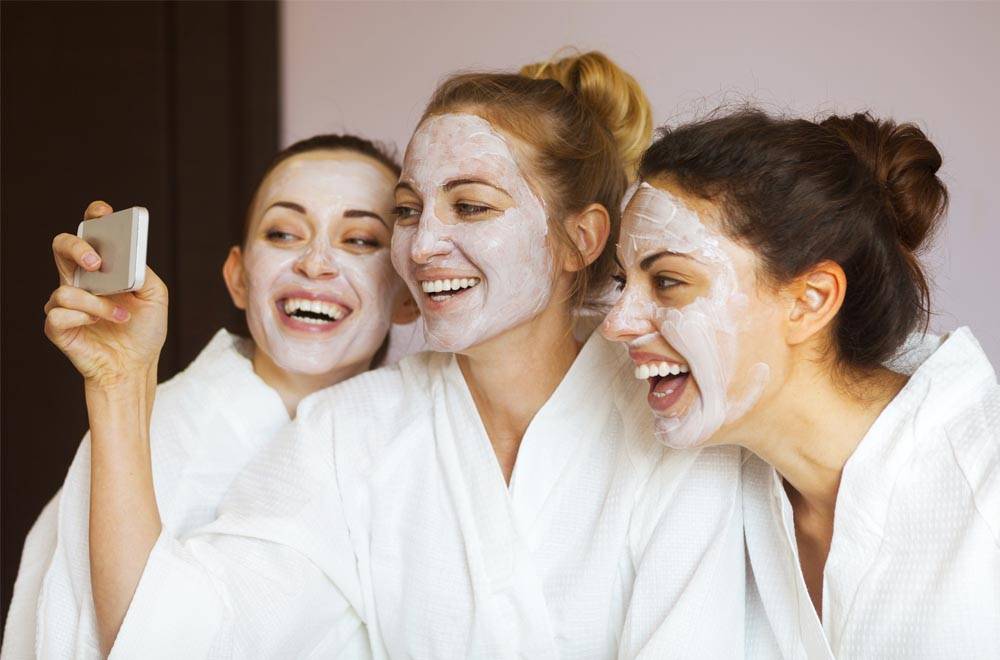 Your Absolute Must-have Masks
Korean face masks are well and truly here to stay. What seemed like a fad a few years ago has been wowing people with their exceptional results. In a world where so many skin care companies make promises they fail to deliver, Korean skin care products stand apart.
Korean mask sheets are a hot topic – and a hot beauty trend. And not only are they highly effective, but they are very affordable. In fact, their prices can start at around $2 for each sheet mask.
What makes Korean Sheet Masks so special?
They're soaked in powerful, skin-rejuvenating ingredients, tailored to certain skin types. Your skin will drink in these goodies and show results in a very short time.
But not all Korean face masks are created equal. Some contain harsh preservatives which can harm your skin.
So how do you find the right one for you?
Well, we've done the research. And we've come up with the 5 best Korean face masks to stock up in 2019 – whatever your skincare goal.
OUR TOP 5 KOREAN FACE MASKS
1. Swanicoco 2GF Bio Mix Mask $6.50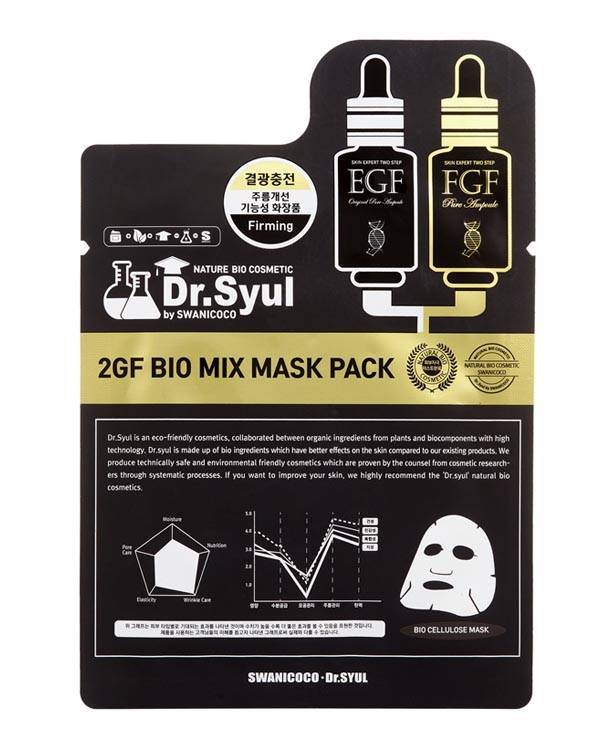 OMG! This mask is seriously good. It fits your face perfectly, so all of its quality ingredients stay in place to repair and enhance your skin by building collagen. The sheet mask is high-performing bio-cellulose, made without chemical processes. The mask also promotes skin elasticity and provides intense nourishment. It features the amazing Epidermal Growth Factor (EGF) which stimulates cell growth.

2. Innisfree My Real Squeeze Mask - Ginseng $2.50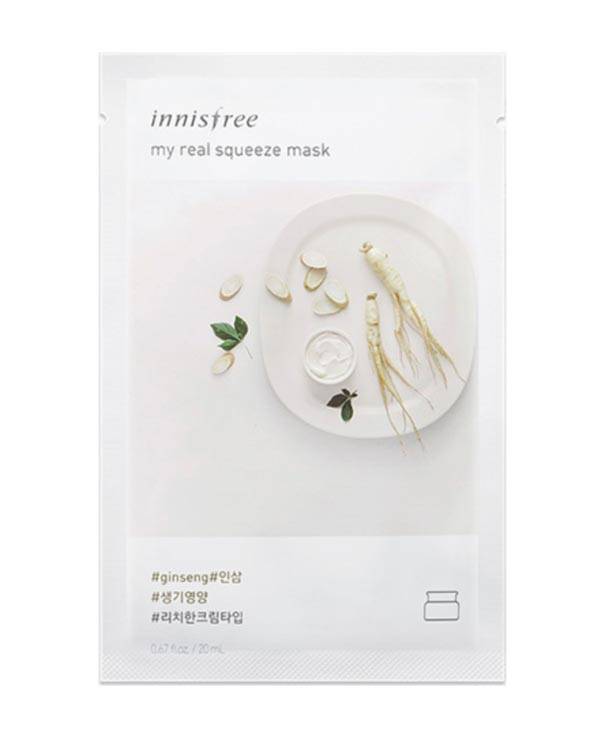 A brilliant bio-cellulose nutrient-rich cream type mask that's infused with anti-ageing ginseng. The ginseng is slowly extracted at a low temperature to ensure unnecessary elements are removed. The result? Pure nutrients in a rich, creamy essence deeply nourish and revitalise tired skin.And it's extra light on your credit card at just $2.50!

3. Silk Broccoli Essence Mask $5.00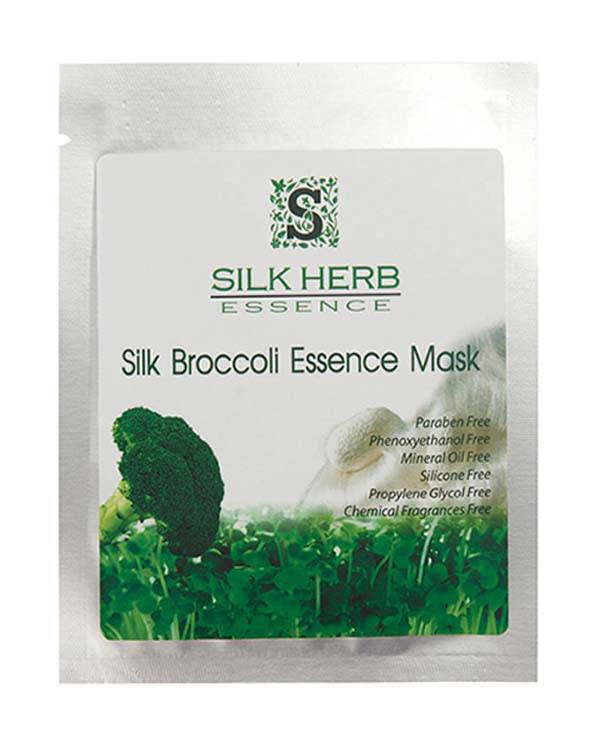 Vegetables from the outside in! This Korean mask is gentle. But don't let that fool you. It's infused with natural extracts, such as Aloe and Camellia Leaf, rich in Vitamin C and high in antioxidants.So you get a power-packed blend of soothing, hydrating, collagen-aiding ingredients that brightens and firms your skin tone and texture.Tired, dull skin will be just a distant memory.

4. Total Lifting Mask $19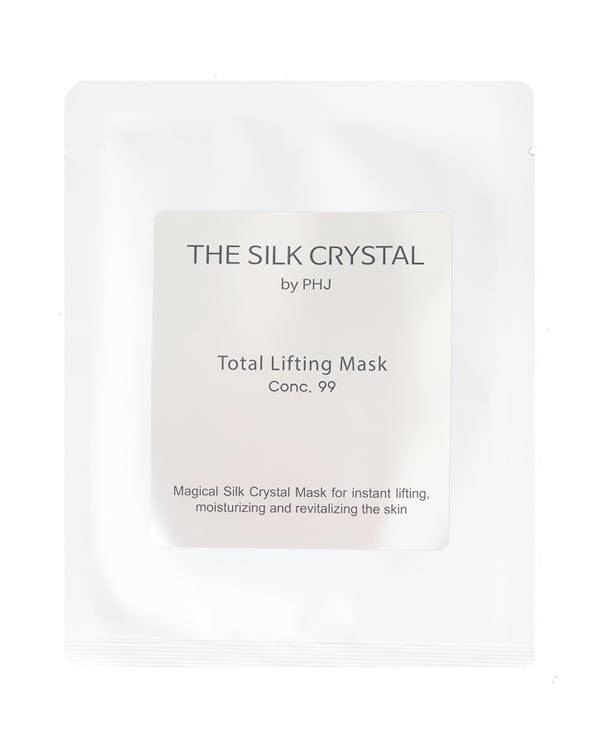 This amazing sheet mask is approved by a beauty blogger as a one- of-a-kind face mask in Australia. It's infused with patented Silk Crystal ® protein, which slowly contracts to fit your face as its nutrients are released.
Its advanced formulation of natural and skin-brightening ingredients, such as Aloe Vera, Mushroom, Broccoli and Panax Ginseng extract, which intensely hydrate and calm dull, depleted skin.
This touch of luxury is one of the best Korean skincare products around. So stock up for 2019.

5. Hyggee All In One Wrinkle Care Mask $7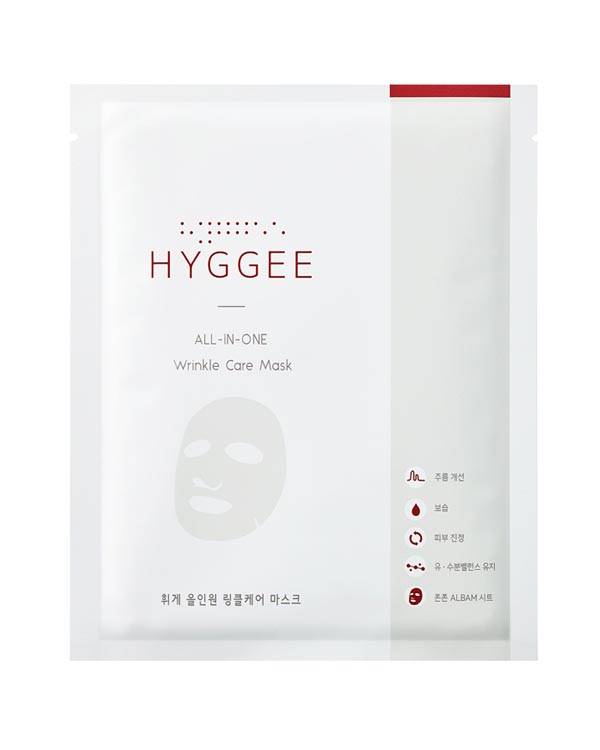 What's in this mask that makes it a stand out? It's made of soft Bamboo cotton and Albumin, so it fits your skin like a glove. And that means its nutrients have nowhere to go but into your skin.And those nutrients help to lift your skin, increase moisture, and strengthen the function of your skin barrier. Your skin will look firmer, dewy and radiant.

NOT SURE WHICH ONE FOR YOUR SKIN TYPE?
If you have any questions, or don't know if our top masks are right for you, contact GLOW PICKS, the experts in the best Korean face masks. We are more than happy to do a FREE individualised consultation for you.So contact GLOW PICKS now using the form below for advice on the best Korean mask sheets and Korean skincare in Australia.