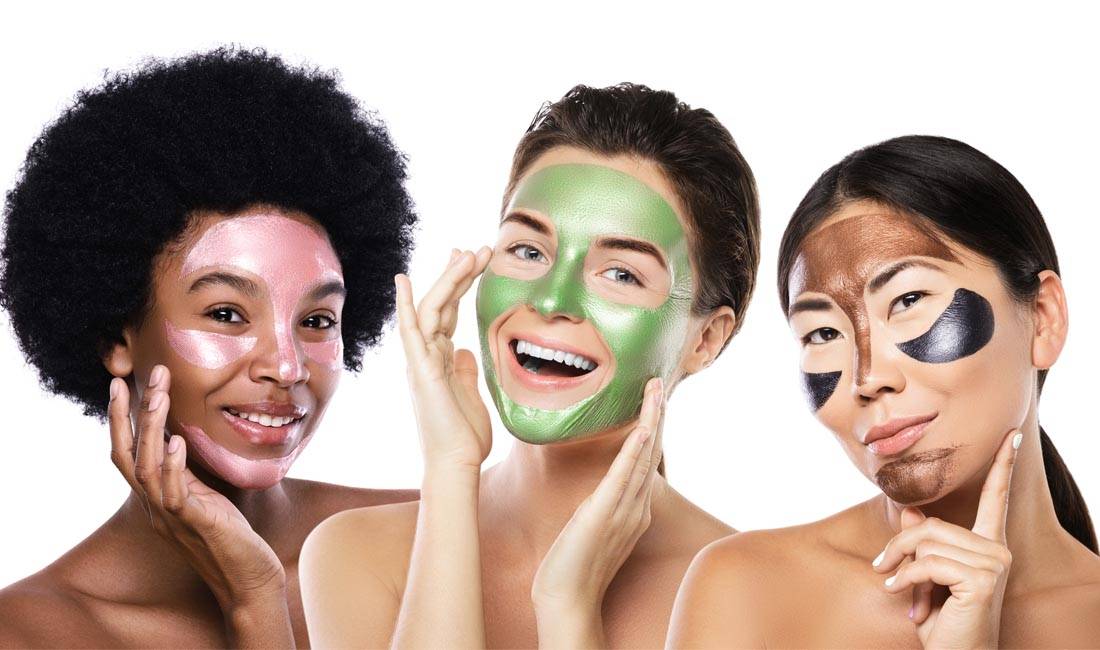 PART 2: What ingredients and products you
should be using for your skin type

As you may know by now from our previous article, we're passionate about tailoring our beautiful Korean skincare products to your skin type so you have great results.
You want your skin to look and feel as good as it can. To glow. So it's important to know the ingredients in skin care products that are perfect for your skin, right?
So we've done the hard work for you – again. We know Korean skin care ingredients like the back of our hand.

Dry skin is associated with a compromised skin barrier function. That sounds a little technical, but what it means is your skin structure lets moisture escape. It's not tight and firm to hold moisture in. But don't stress. We know just what will help, so we've put together our top picks.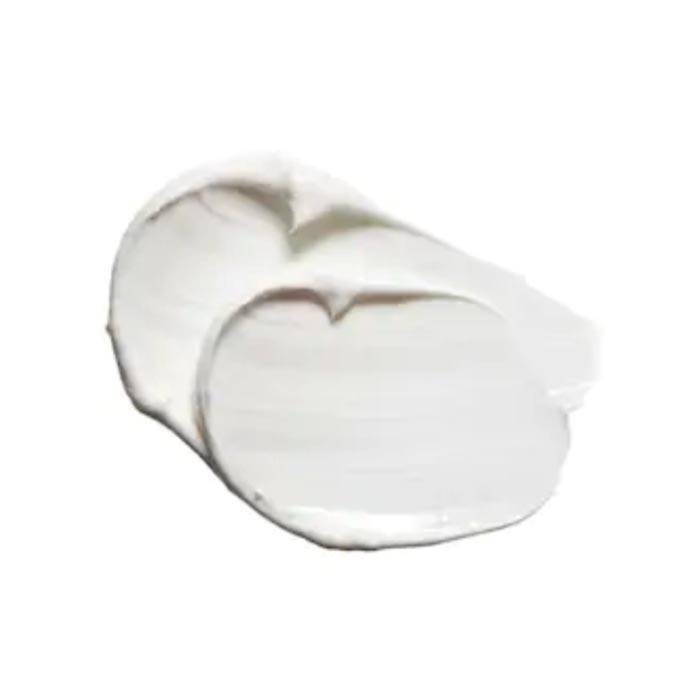 These are naturally-occurring lipids found in the skin. They lock in water so moisture doesn't escape. And they rebuild your skin barrier function.

Find these hardworking little Ceramides in Swan Cream Intensive Vital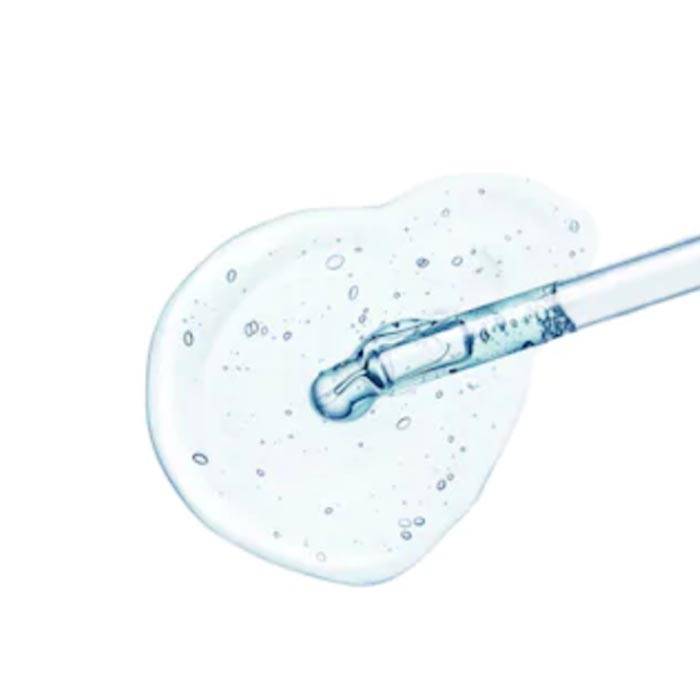 This incredible ingredient can hold up to a thousand times its weight in water! So this means it can immediately give your skin a big hydration jumpstart.

Find this in Skin Clinic Mask – Hyaluronic Acid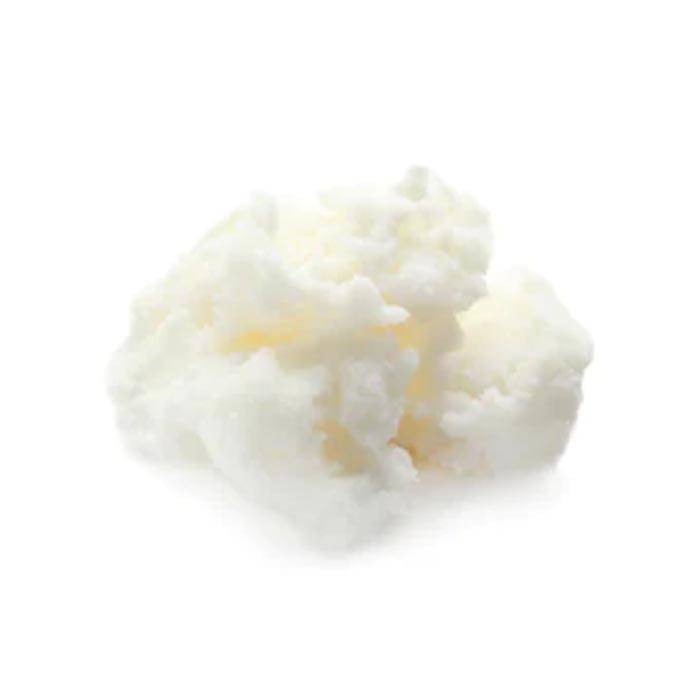 OK. You've got some serious hydration action going. Now you need to seal that moisture int. And this is where shea butter comes in. It seals in moisture by forming a protective film on the surface of your skin.

Find this in Ultra Rich Hydrating Camellia Floral Cream
If you have reactive skin, the struggle is real, and it's often unrelenting. Flare -ups, unexpected bumps and blotches are just a few of the problems you may have to deal with. But help is at hand. We've put together the best ingredients to calm irritated skin – fast.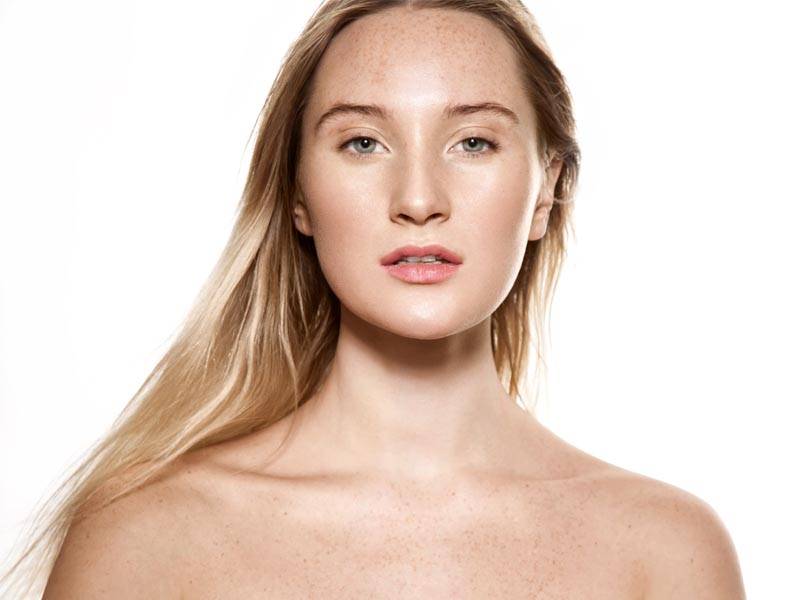 Looking after oily skin can be a little challenging. But with the help of Korean skin care Australia, you could make a huge difference to your oily skin. Korean skin care ingredients and products are so popular in Western countries because they are gentle. They carefully nourish and nurture your skin. These key ingredients are lifesavers for your oily skin.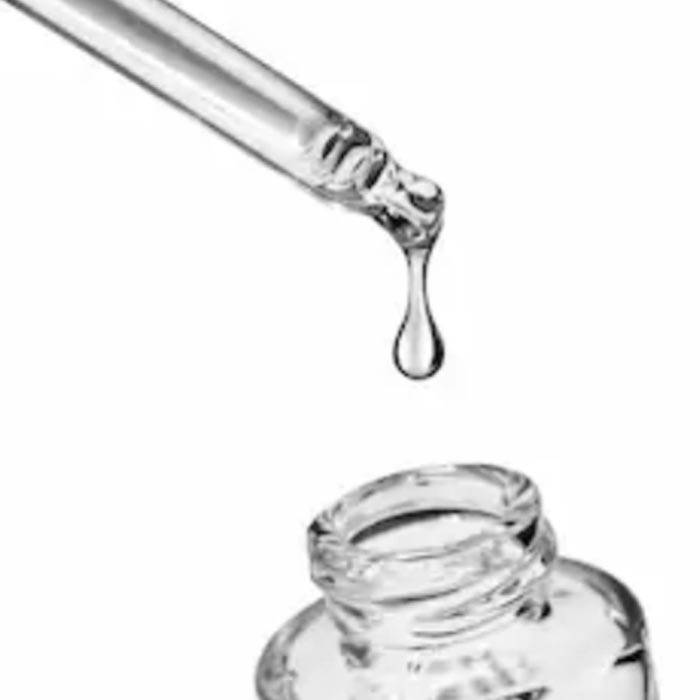 This power-packed acid penetrate deep into your pore tunnel and dissolve that problem oil. Result? Your skin is clear – and baby-soft.

Find this in Eggplant Daily BHA Toner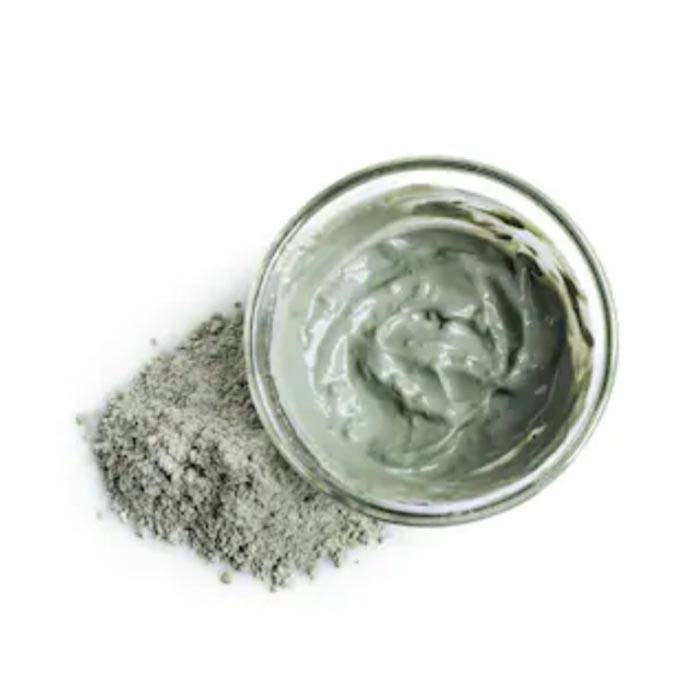 This is a naturally occurring clay that absorbs oil and leaves your skin with a blissfully matte look. The clay has a beautiful velvety texture, which is another reason why people who have oily skin love it so much. You can find this ingredient in the super gentle butter-soft Seaweed Mud Pack that's packed full of minerals from seaweed.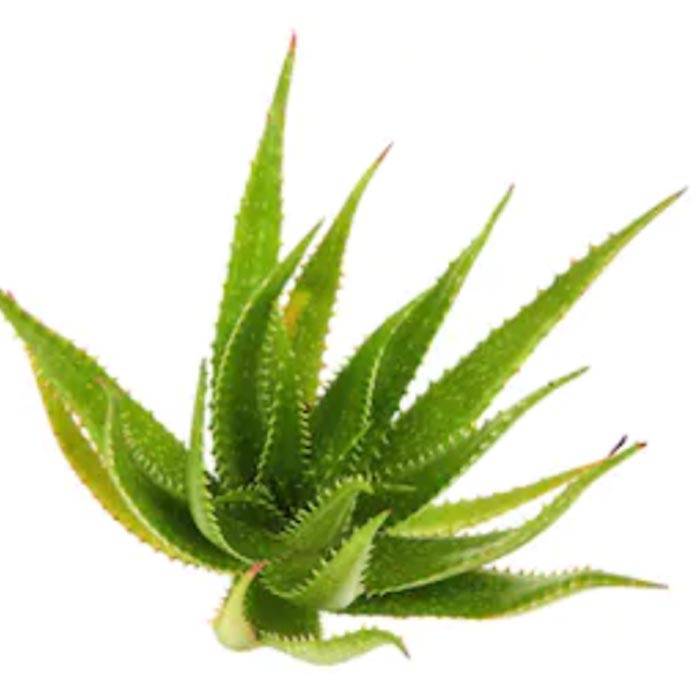 Having oily skin doesn't mean you don't need a hydration. Remember, if your skin isn't hydrated, it will generate more oil to compensate. Thankfully, the hydrating properties of Aloe Vera fulfil your oily skin's need for moisture without making it greasy. Find this in Aqua Fresh Toner

If you are blessed with normal skin, most Korean skin care products would be suitable for your skin type. However, if you want to take your skin to the next level, we highly recommend some exotic Korean skin care ingredients that will give your skin the WOW factor.

Combination skin can be difficult to treat. Some ingredients may be great for the dry parts of your skin, while others may be best for oilier areas.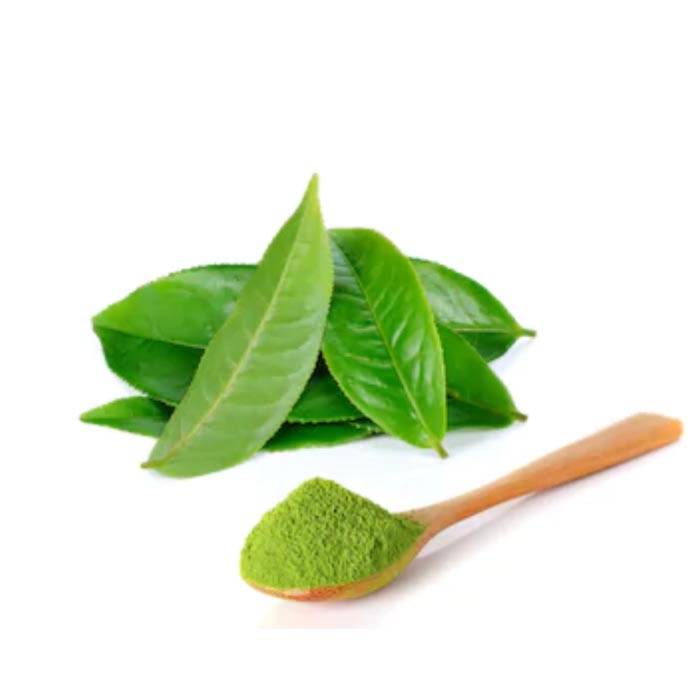 Green tea is a perfect multi-tasker for combination skin. It can balance sebum production at the same time as it conditions your skin. Find it in Green Tea Essential Mask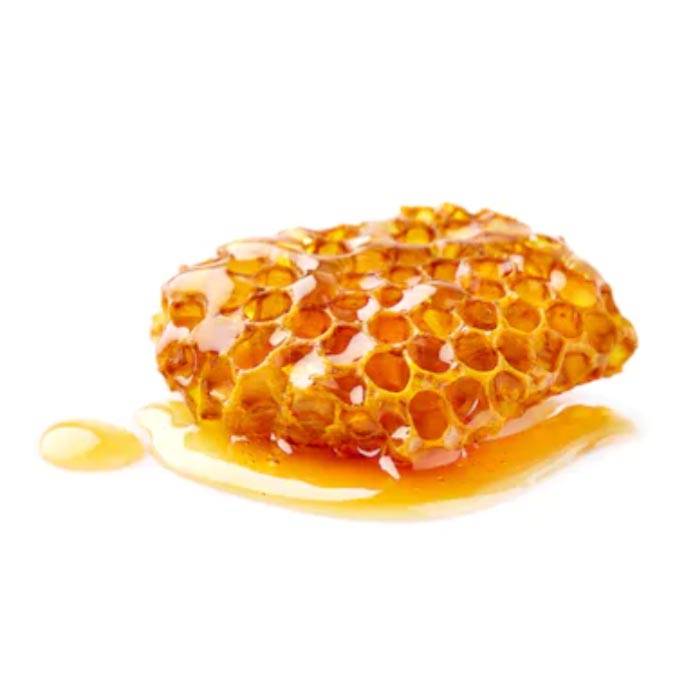 Propolis is an anti-bacterial moisture retainer, packed with nourishing minerals and vitamins that work for all skin types. It's especially beneficial for combination skin because it hydrates, balances sebum production, and treats breakouts all at once.Find it in Propolis Serum

NOT SURE WHICH ONE FOR YOUR SKIN TYPE?
Your skin is as individual as you. And as such, you need to use skin care products with ingredients that will nourish and nurture your skin. There are no shortcuts. There is no one-size-fits-all when it comes to your skin.
If you have any doubt whatsoever about your skin type and what products will suit, a simple email / message will set you on the right path.
We're here for you. We want you to have the best experience ever with our wonderful Korean skin care Australia.
A FREE 1:1 consultation could be worth its weight in gold for you and your skin.