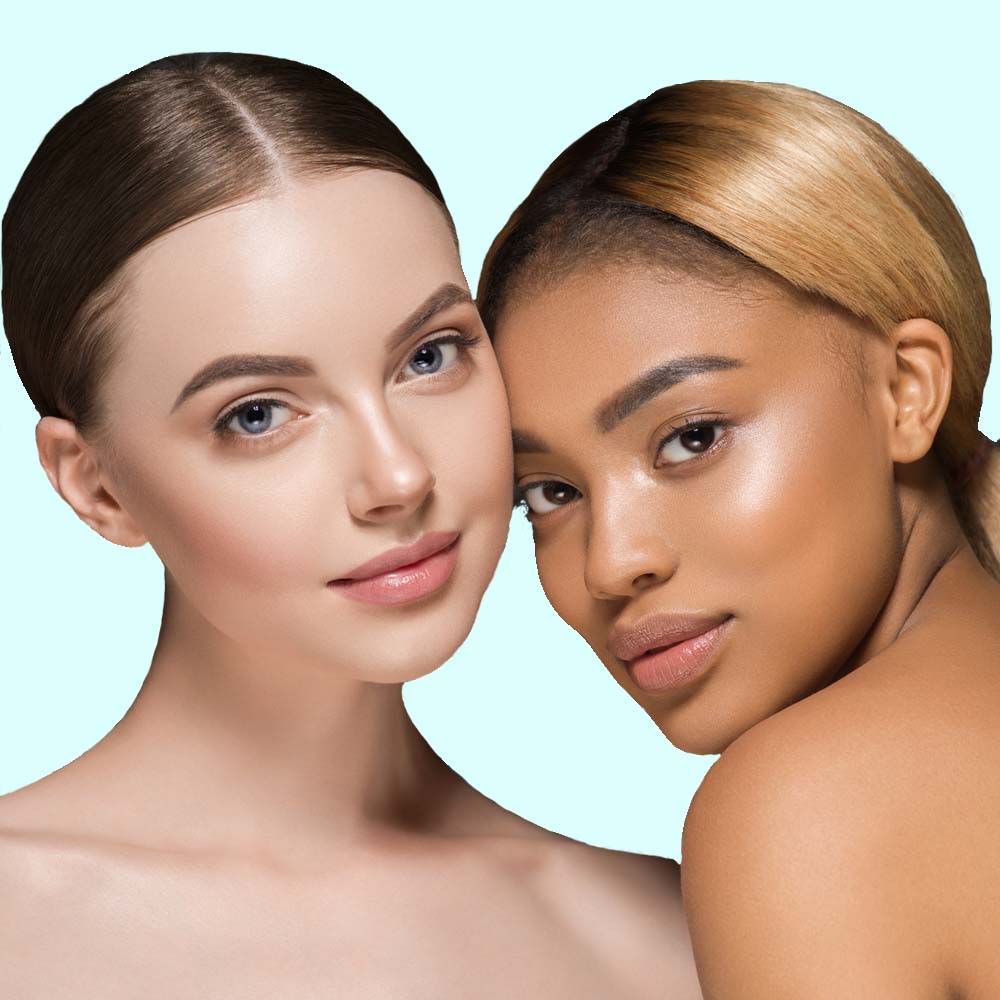 GLOW PICKS SKIN GUIDE PART 1
HOW TO IDENTIFY YOUR SKIN TYPE AND WHAT INGREDIENTS TO USE
You think you know your skin type. You've been buying products for that type for ages, but they don't seem to do what they promise.
So STOP! Put away that credit card. Don't buy another skincare product until you check – really check – your skin type.Your skin type determines what skincare products to buy. So until you check, you could be throwing money down the drain – and not doing anything positive for your skin, either.
You'll kick yourself when you find out how simple it is to check your skin type.
Step 1. Cleanse your face with a low PH gentle cleanser.
Step 2. Gently pat your skin dry with a towel.
Step 3. Wait for 1 hour, then check your skin.
This chart lists your results and skin type: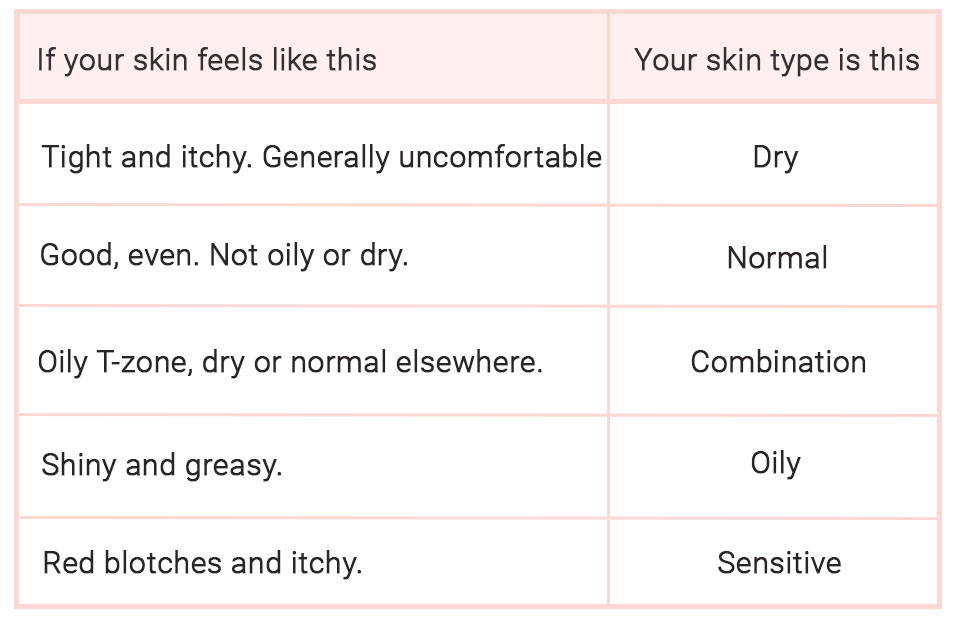 What products are good for my skin?

Knowing your skin type is so important. Now we can give you our Glow Picks tips on the best Korean skincare products to care for your skin type.READY? OK.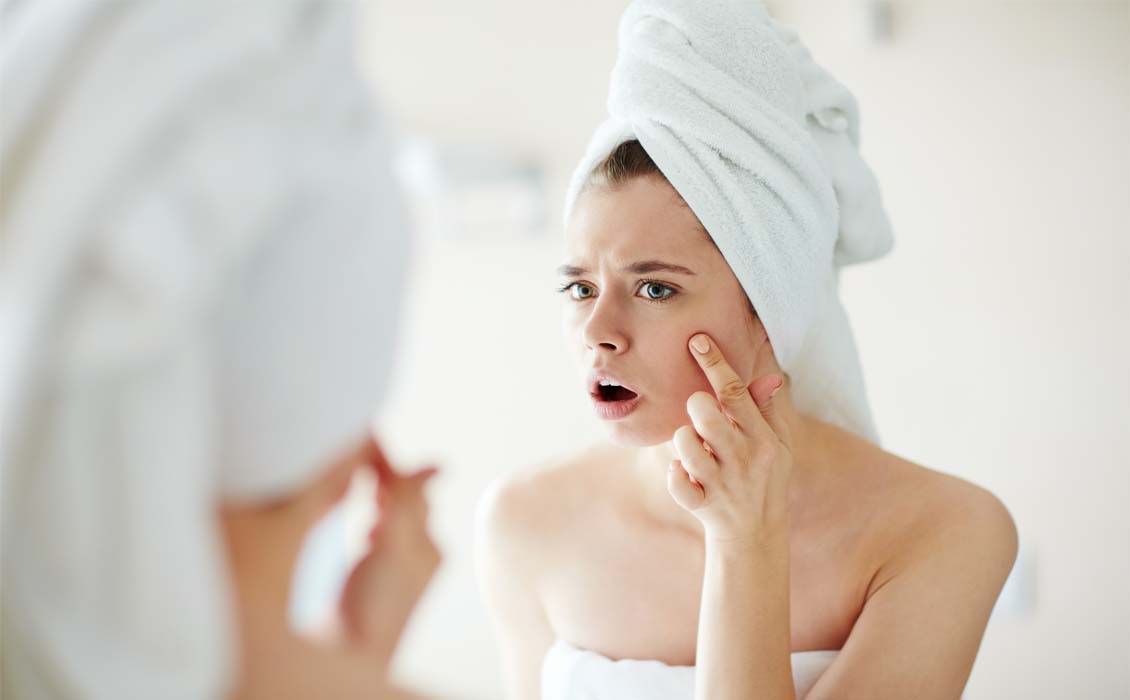 Cleansing can be tough on dry skin. Watch our for nasties like sulfates, PEGs or alcohol.
We love SanDaWha Natural Mild Cleansing Oil– and you'll soon be its greatest fan. Not only does it cleanse, but it restores your skin's moisture and suppleness. A must-have Korean skincare cleanser that will caress your dry skin.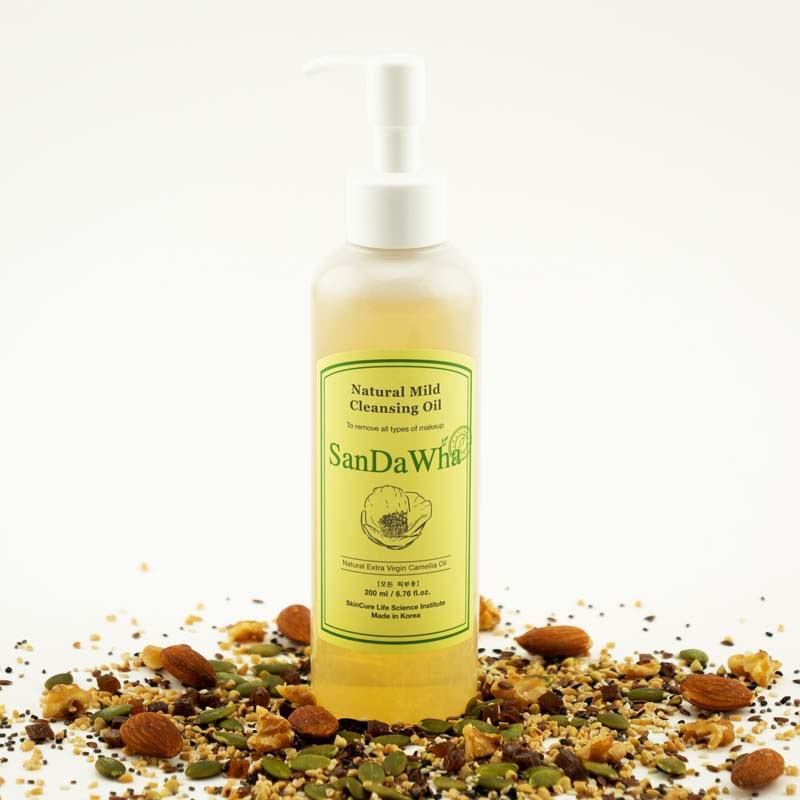 DRY SKIN INGREDIENTS CHEAT SHEET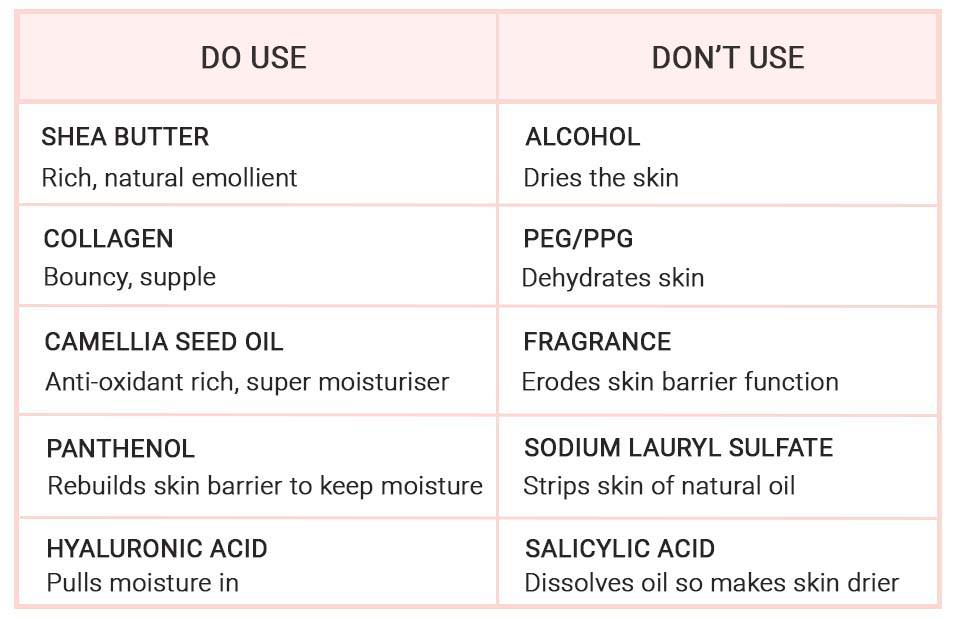 If you have oily skin, you'll have clogged pores. Clean these twice a week with Bonajour Eggplant Daily BHA Toner to dissolve the oil that clogs your pores. This will fast become your bestie.

OILY SKIN INGREDIENTS CHEAT SHEET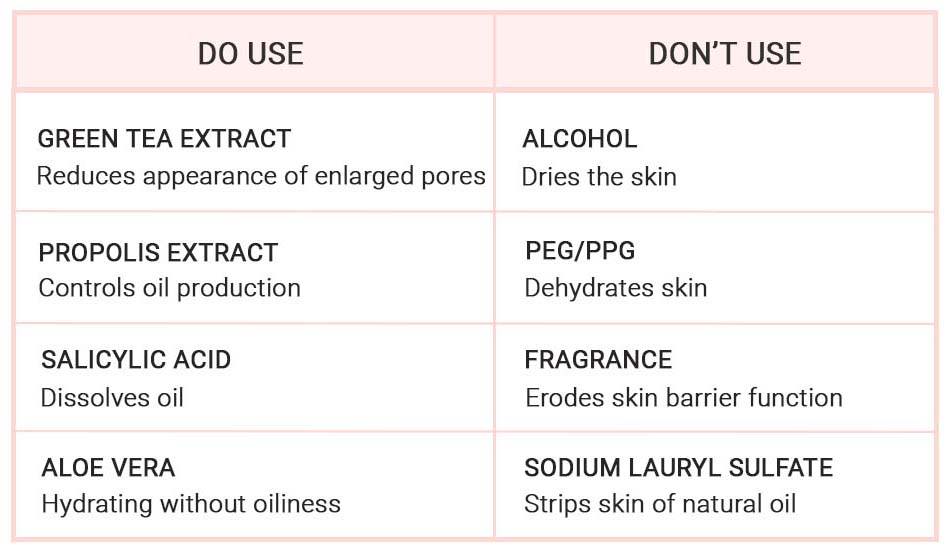 Just what is the right moisturiser for skin that is oily in parts and normal or dry in others?
It'sBonajour Green Tea Water Bomb Moisturiser. This Korean skincare product is amazing because it respects your oily areas, and hydrates the dry areas. It will quickly be a firm favourite in your skincare routine.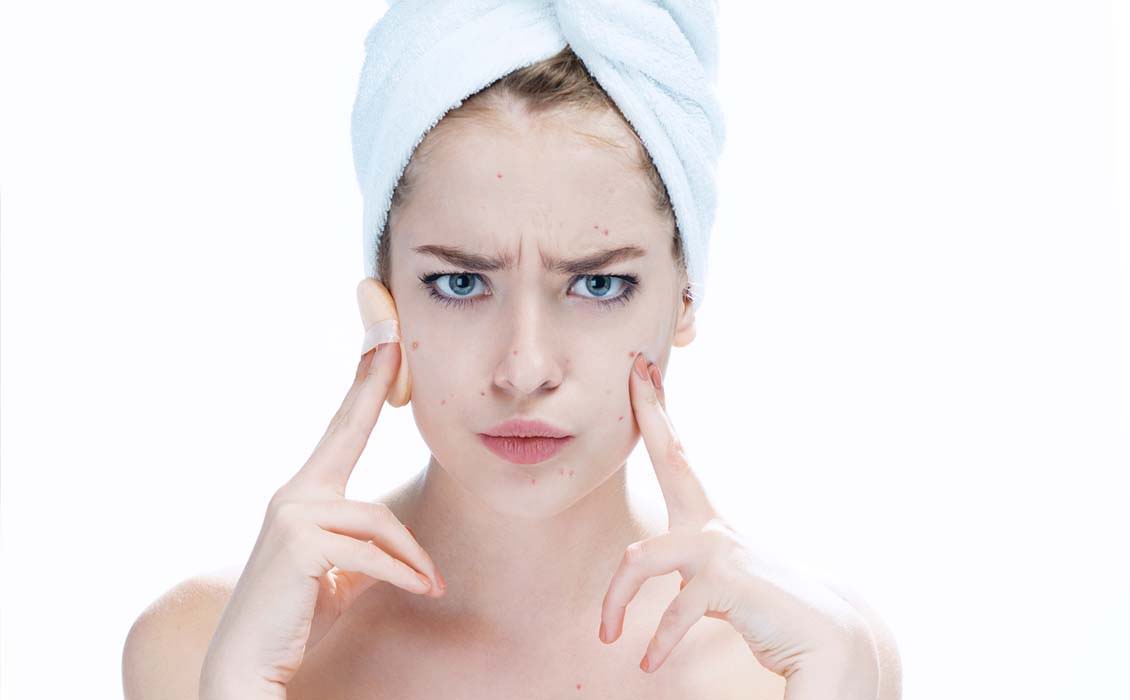 Less is more. You've heard that before. But have you heard it applied to skincare?
You need gentle products with minimum ingredients. So just what do we have up our GLOW PICKS sleeve for you? A truly innovative Korean product that is super gentle and calming – Make Prem Safe Relief Cream. Feel the love.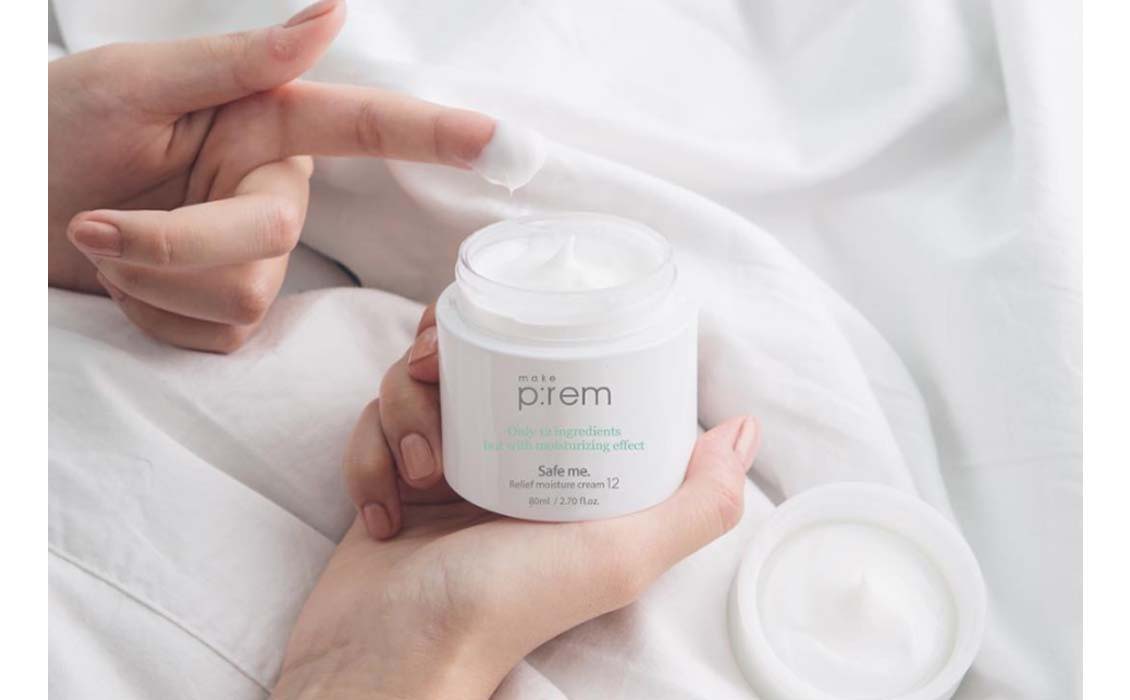 SENSITIVE SKIN INGREDIENTS CHEAT SHEET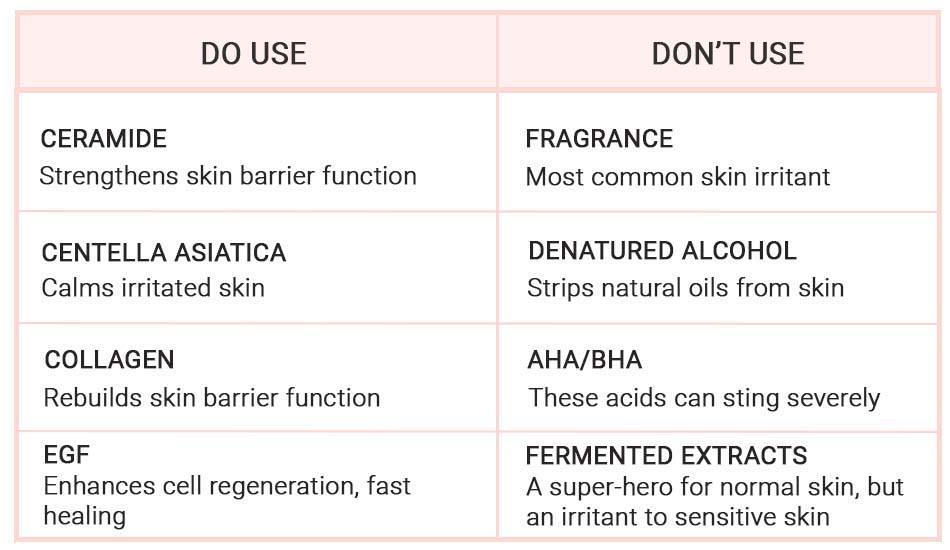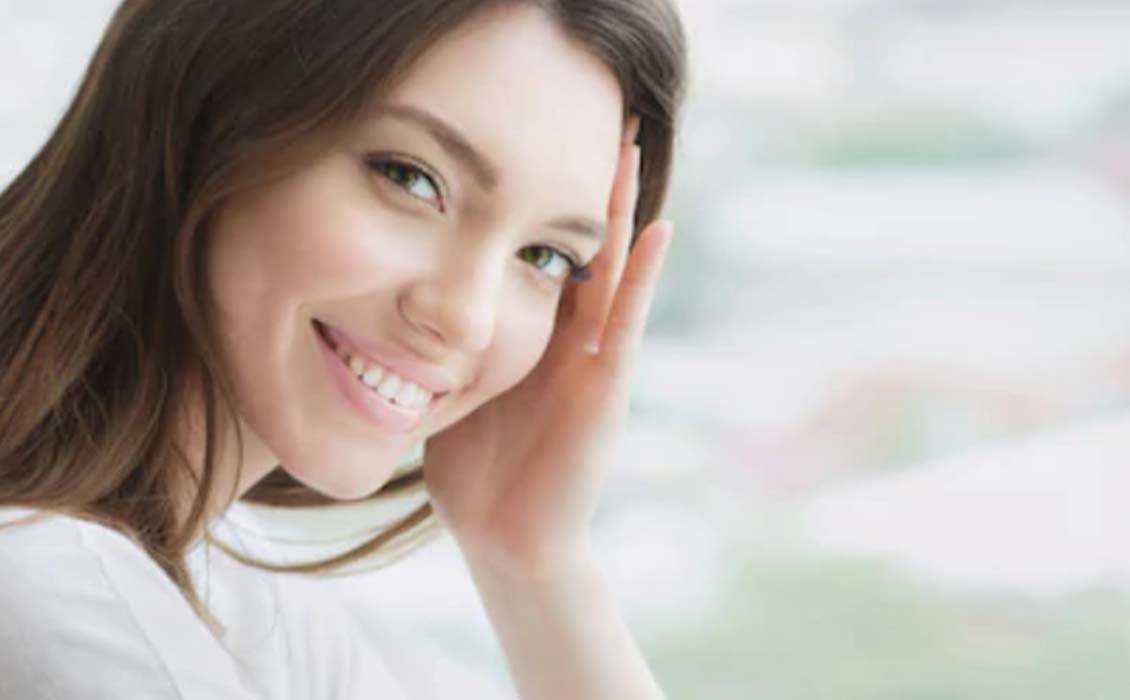 Wow! You are so lucky. But don't think that you can just use any products on your skin. Protect your skin, especially from the sun. Korean skincare in Australia includes sunscreen products that glide on to your skin as smoothly as an essence.
Use ourMake Prem Blue Ray Sun Gel. It works hard to protect UVA and UVB rays from your skin – and also those sneaky infrared waves that cause your skin to age.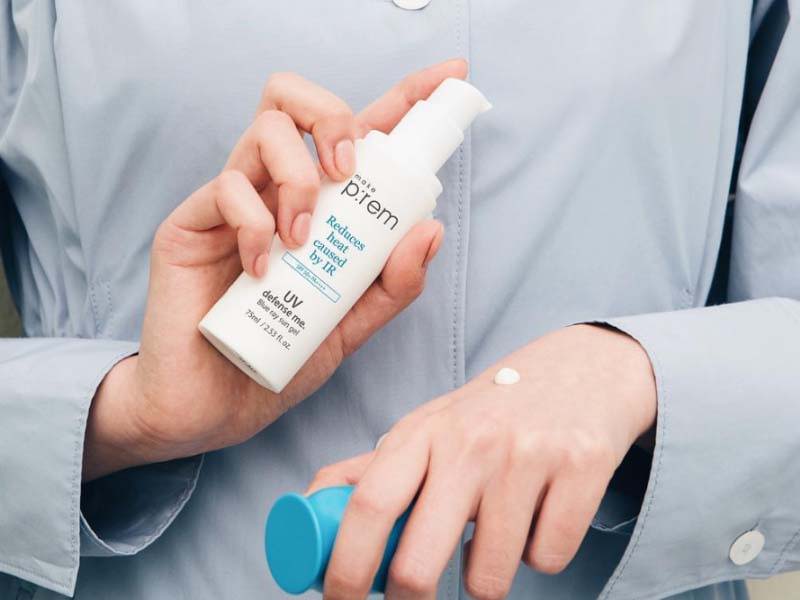 That's a lot to take in. What you've seen is that it is vital to know your skin type BEFORE you purchase products. That's the only way that you'll be able to truly nurture your skin.
If in doubt, don't – don't buy that product if you are not sure. If in doubt – contact GLOW PICKS, the experts in gentle, effective and innovative Korean skin care products.
Why worry that you could make the wrong decision. HELP IS AT HAND. GLOW PICKS takes the worry out of your skincare choices for your skin type.So contact GLOW PICKS for advice on the best Korean skincare in Australia.All you then need to do is get ready to enjoy your soft, healthy, glowing skin.