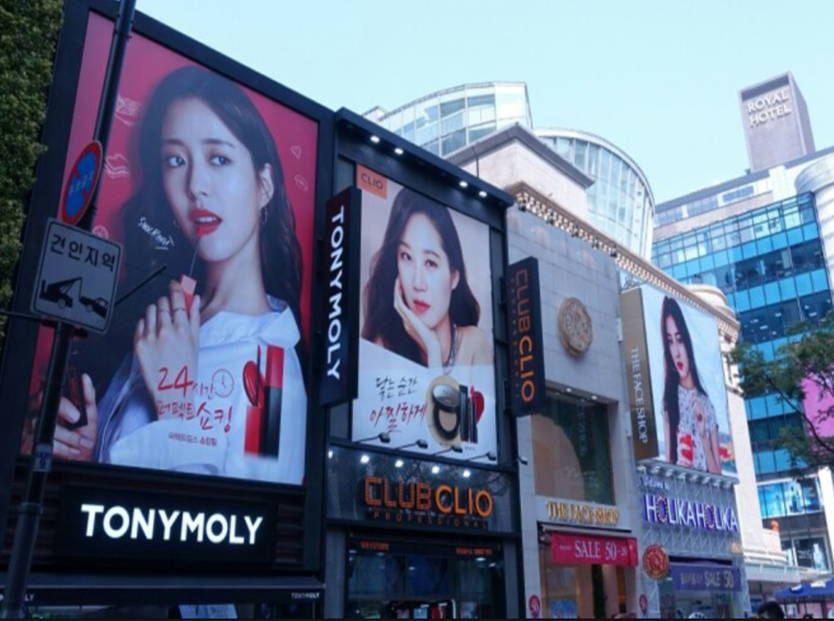 By this point in the great time continuum, it is truly unlikely that you're not aware of the K beauty phenomenon. Unless you have been living in the hills, completely off the grid, by now you are probably well stocked on sheet masks and have tried the 10 step Korean beauty routine at least once.
But, for the purposes of wider education, let's assume for just one second that you haven't hopped on board the Korean Beauty Train. If this is true for you - you're about to take one seriously awesome ride.
As Australia embraces the K beauty revolution, retailers like Mecca and Sephora have thrown a spotlight on natural beauty and are building up ever increasing Korean skincare ranges. Although we are a little behind our American, Canadian and European counterparts, we beauty addicts in Australia still account for one of the highest spending civilizations on the planet when it comes to skincare and cosmetics.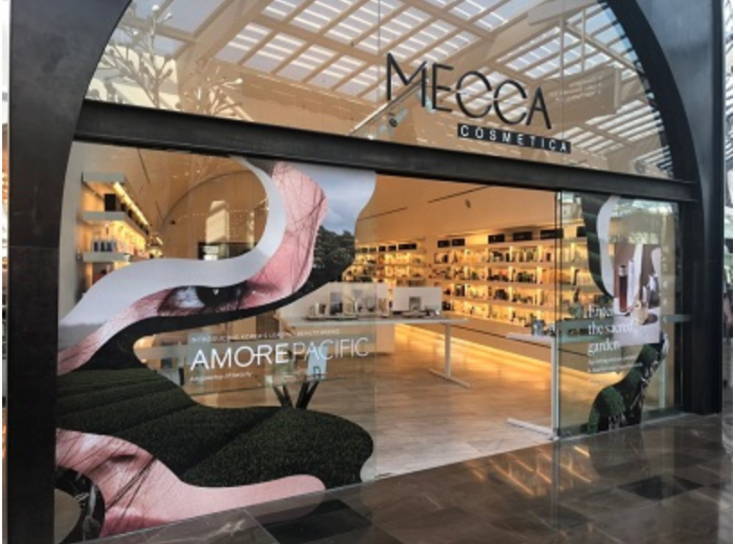 bUT WHY? WHY ARE KOREAN BEAUTY PRODUCTS SO AWESOME?
I get asked this all the time by my clients. Seriously - why is Korean Beauty superior? The answer is pretty simple. Because Koreans are into it. Really, really into it. That's the basis of it. We don't question why the French make such good wine or why Italian design is so chic. It just is, because the culture demands it. Korean Beauty products are the same. Koreans (both male and female) are obsessed with beauty. Flawless skin is seen as a basic human right as much as eating or breathing.

Right now, as we speak, millions of women are indulging in high tech, super innovative and results driven Korean beauty products. South Korea has become the epicentre of all things beauty. Supported by government funding, the Korean beauty industry is deep diving into serious R&D and pumping out world class products the likes of which we haven't seen before. In fact, the industry is projected to be worth over US$7.2billion by 2020.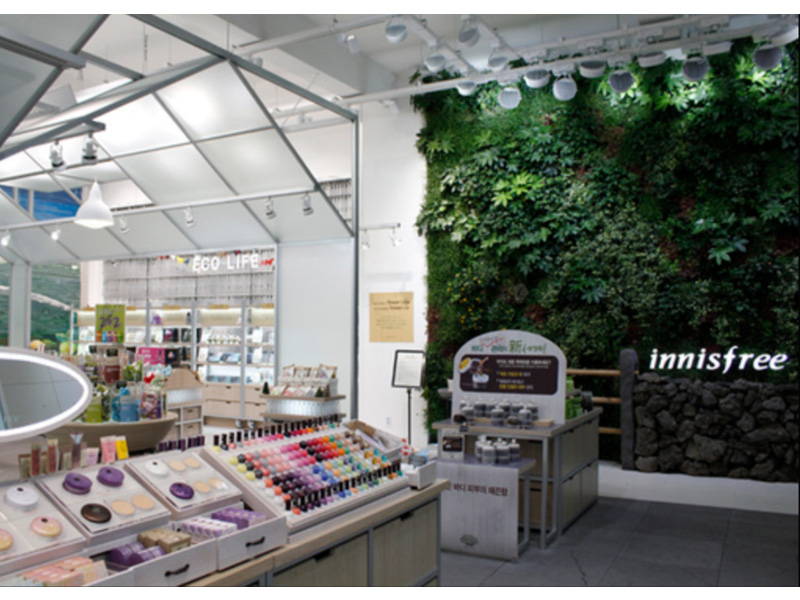 top 5 reasons to try korean skincare asap
But if you're still a little on the fence, here are my top five reasons to try Korean Beauty ASAP.
1. Theres is so much love - about so little
OK, that sounds a little confusing, but to explain… One of the best things about K beauty is in its minimalism. Publications like Vogue have written countless feature articles on how the new generation of Korean Beauty brands are refining all of their products to only include the ingredients that actually have an impact. Read the label on traditional western beauty products and you'll see dozens of ingredients. With the latest Korean skincare formulations, only a handful of ingredients make the cut. The focus here is on natural and innovative ingredients which all do their jobs efficiently, without harmful or unnecessary chemicals.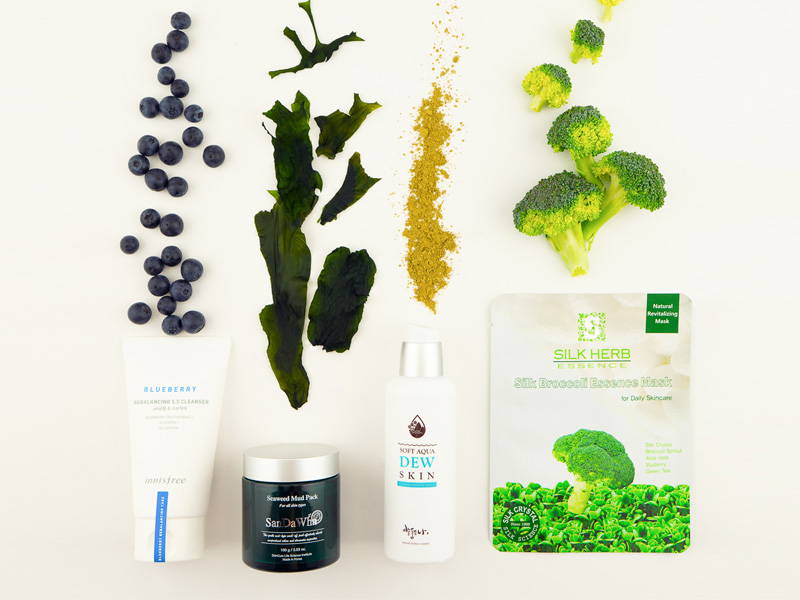 The more innovative and boutique Korean beauty companies are actually listening to their customers. Products which are 100% safe, eco-friendly and gentle for sensitive skin are what consumers are demanding. Their success rests on their deeper ingredient expertise which gives rise to not only super effective beauty products, but skincare which caters for the long-term health of your skin not just short-term improvements.

2. You won't break the bank

Korean skincare products are so well priced. Forget about paying hundreds of dollars for toners or indulging in $80 facemasks. Korean beauty is built on the understanding that a good skincare routine is as essential as brushing your teeth. Grab yourself a few sheet masks and some amazing Korean sun protection products without ruining your savings. In fact, it's not just the sheetmaks that are cheaper than your extra large latte. Brands like Innisfree and Etude House are creating products that are as low as $5-$7 with super chic packaging and some kick-butt Korean beauty ingredients.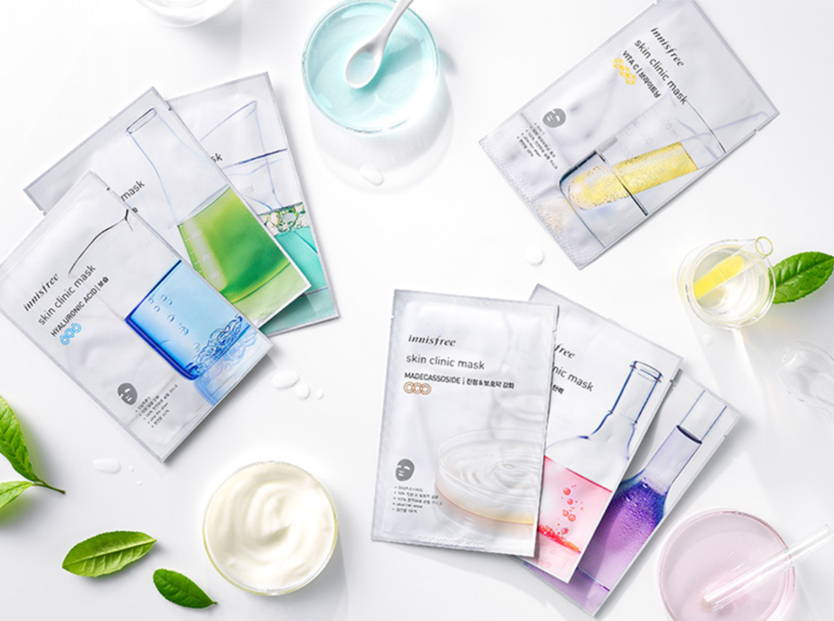 I can't put it in simpler terms. A quick online search of Korean skin will show you the evidence. This nation of super savvy beauty addicts demand only the highest quality in their beauty products. It's something they are rather serious about. From millions of beauty bloggers to a swagger of apps which rate every single product on the market, for Korean Beauty companies, the market is an active force keeping an eye on new trends, the efficacy of every ingredient and the manner in which everything is produced. Millions of dollars every year go into the development of new products and an endless search for natural ingredients is a mainstay of the industry.

4. The ingredients are next level

Think bee venom, snail mucus, glacier water to name but a few quirky ingredients. The exploration of what natural elements can do for your skin has been eye opening. If you don't have the time to scour the planet and test out weird berries, rare plant roots or split atoms to find ingredients, leave it to the capable hands of Korean scientists. They've got you covered!

5. It's like your next Tinder Date - Gentle and Fun

Sounds perfect right? And it is. Korean beauty (due to its roots in Asia) has focused on looking after Asian skin, which is notoriously sensitive. For this reason, you'll find that most KBeauty products tend to be free of harsh parabens and are formulated to deal with skin that has a thinner outer layer than Western skin.
But mostly, KBeauty is super fun. Skintertainment. That's exactly what it is. Say goodbye to boring clay masks and gel cleansers. With KBeauty we're talking bubble masks, rubber masks, gel to oil capsules, sheet masks and a host of strange techniques to keep you instagramming yourself and your friends on pamper nights.