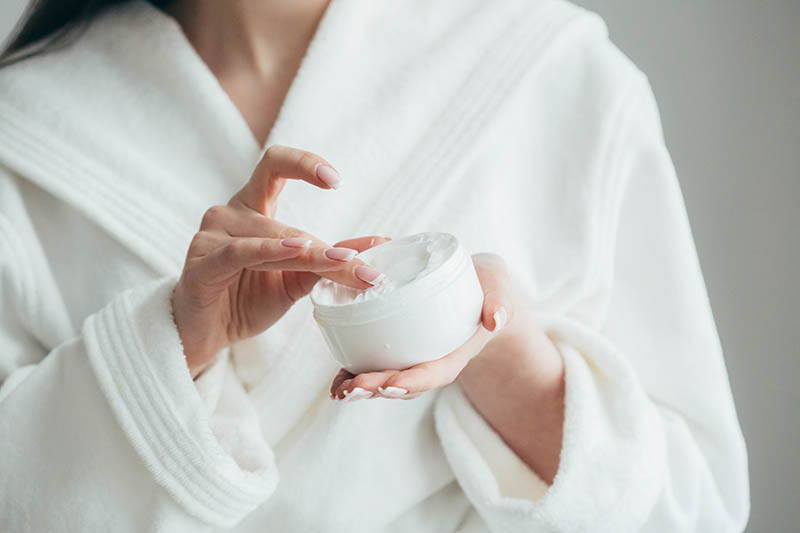 Our Top 10 KOREAN BEAUTY Tips for Caring for Your Skin This Winter

Winter is coming and we can already feel the weather changing our skin. The bitterly cold wind and low humidity conspire to leech the moisture out of every exposed part of you. Without proper care, dry skin can become itchy and crack, and oily skin also suffers as dehydration from heaters signals sebum glands to produce more oil to counteract the moisture loss, leading to greasy, but still somewhat dry, skin (we call this dehydrated oily skin 😊).
There is nothing like Korean skincare when it comes to hydrating skin. Koreans really focus on hydration and gentle care as seen in their multiple layering method that went viral (the "7-skin-method").
Here at Glow Picks we are experts in bringing the best Korean skincare tips to Australia, and we're going to share how to stay supple and glowing this winter.
#1. Avoid too many hot showers

We tend to get into a hot shower and have that "Aww. I don't want to get out!" feeling. But if you want glowing skin, avoid them. Hot showers can dry out skin really quickly without you even realising it. Try and keep the long, hot showers to a minimum, and find a different way to stay warm this winter.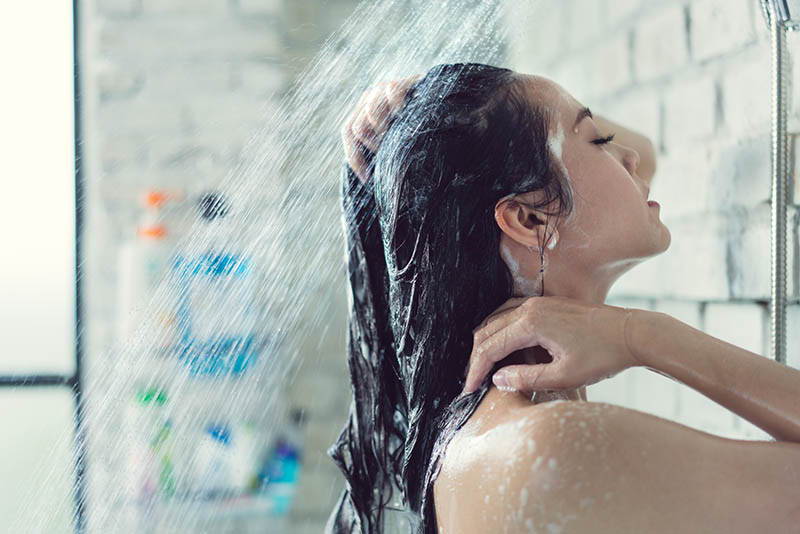 #2. Make your hydrating toner work

You know that we have nothing but praise for the 7-skin-method. What's that, you ask? Well, the 7-skin-method is a method of applying a hydrating toner seven times. Yes, you might give us the side eye thinking how does that work? The catch is that you need to choose a hydrating toner that is filled with antioxidants and water-binding ingredients (like hyaluronic acid, panthenol and aloe) that help to pull water into the skin to keep it well-hydrated. Imagine what a toner like that could do when you layer it 7 times! It's a serious hydration bomb for the skin. But as always, checking the toner's ingredients list is key — refer to this blog to see which ingredients to avoid if you're going to use this method.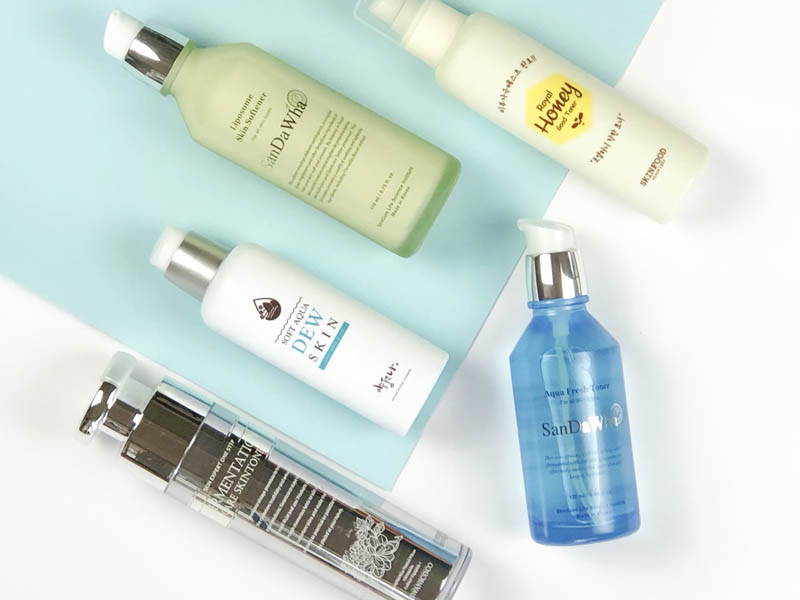 #3. Never forget moisturiser

So you have packed in hydration by using a toner, now it's time to seal that moisture in. Without a moisturiser, the moisture within the skin (and all the hard work you have done with the 7-skin-method) evaporates. Moisturiser works as an occlusive, which forms a physical barrier on the surface of the skin to seal in the moisture. Look for nourishing and nutrient-rich ingredients that help to retain the moisture, such as ceramides and collagen.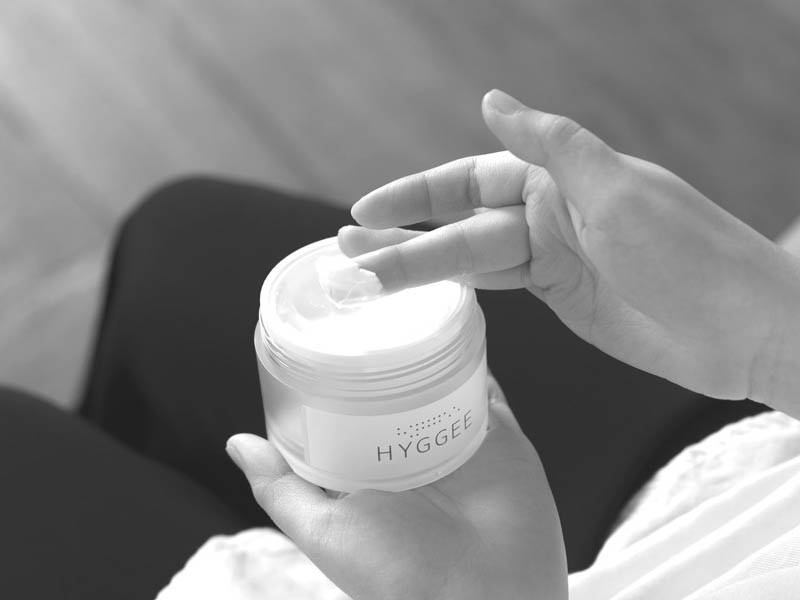 #4. Make sheet masking part of your routine

There is a reason why sheet masks are part of many Korean women's daily skincare routine. They are so hydrating as they are chock-full of skin-moisturising ingredients and wrap the skin tightly, and they can also bring extra benefits like brightening, pore tightening and treating acne.
Make sure your sheet masks are free of drying alcohols to avoid dehydration! Our top pick is the Hyggee All In One Wrinkle Care Mask!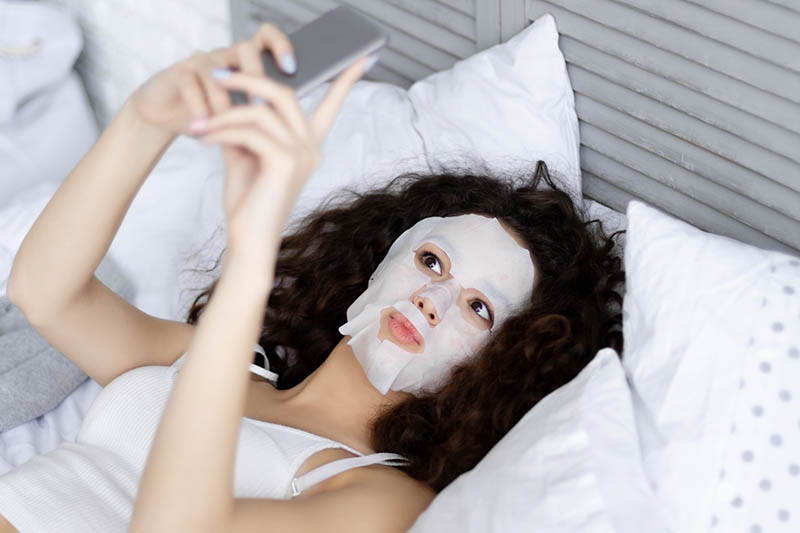 #5. Bring out oils to shine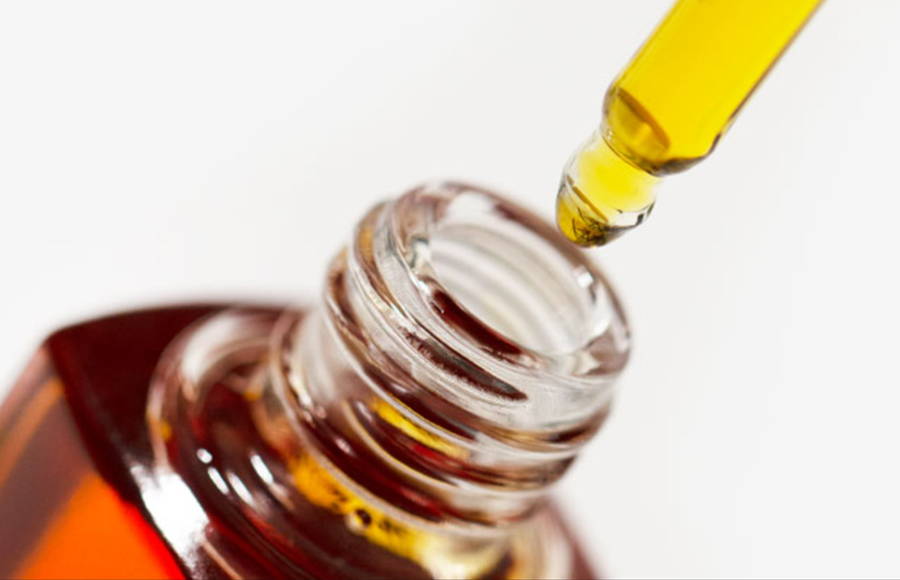 Facial oils are highly nourishing and often filled with incredibly moisturising natural oils that add extra moisture to the skin. They are generally formulated with fewer artificial fillers as they don't need to be a certain consistency, and as they are generally in their original form they are much less likely to add any stress to the skin, instead gently and deeply hydrating it.
Our favourite is Hydrophilic Oil Serum.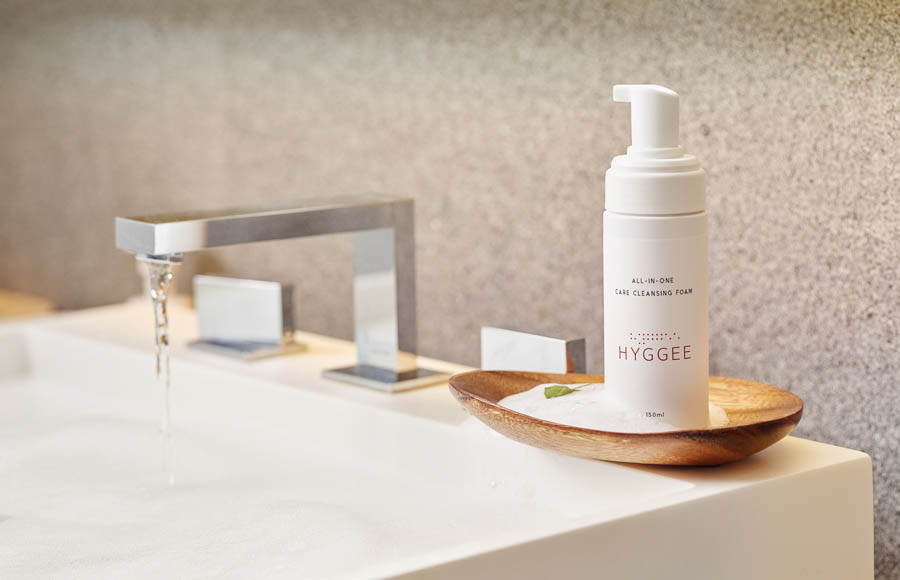 Cleanser is often overlooked, as a lot of people think that as it's washed off it doesn't really have a big impact on your skin, but it can be the one thing that might really dry you out in winter. Harsh surfactants and fatty acids that strip skin's natural oils can add to the winter skin blues.Look for an oil cleanser that can gently and effectively remove makeup and other impurities without leaving skin feeling stripped. We've heard a lot of good feedback about Natural Mild Cleansing Oil.

Constant hot air blown out by heaters in the office, home and car can really bring atmospheric moisture and affect your skin's moisture level too. Putting portable mini humidifiers in your office or hanging them in your bedroom can help immensely. Also, if you work from home or get to choose how your living space is heated, try putting on an extra layer (and maybe socks) instead of blasting the heater. It might not be as quick, but your skin will appreciate it.

#8. Drink plenty of water

When it's hot and you're sweating, it's easy to remember that you need to drink water. But when it's cold it's easy to forget, and the low humidity leeches the moisture straight out of your skin. Try and drink plenty of water to keep your skin hydrated (and your lips from cracking!). If you struggle to remember, keep a large water bottle on your desk or another surface you pass frequently. Seeing it there will jog your memory, and your skin will thank you!

#9. Eat Omega 3 Rich Food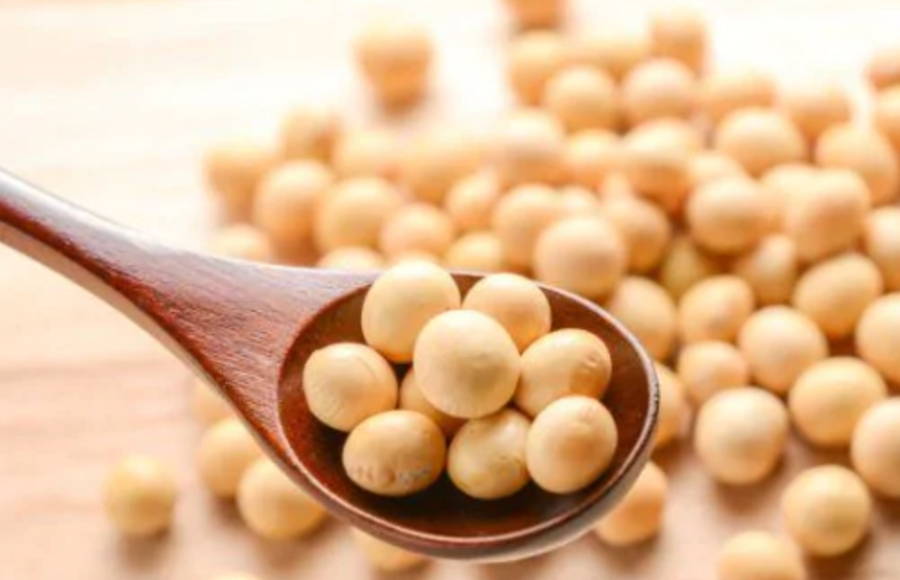 Numerous studies support the many benefits of Omega 3 to our skin, such as supporting the skin's collagen production and being a powerful anti-inflammatory that helps fight against cell damage. Most importantly, researchers discovered that women who consumed half a teaspoon of Omega 3 rich oil a day increased skin hydration by 39% after 12 weeks. So during the drier, colder months, adding some more Omega 3 can be extremely beneficial (but as always, seek a doctor's recommendation before taking any supplements).

#10. Don't forget other parts of the body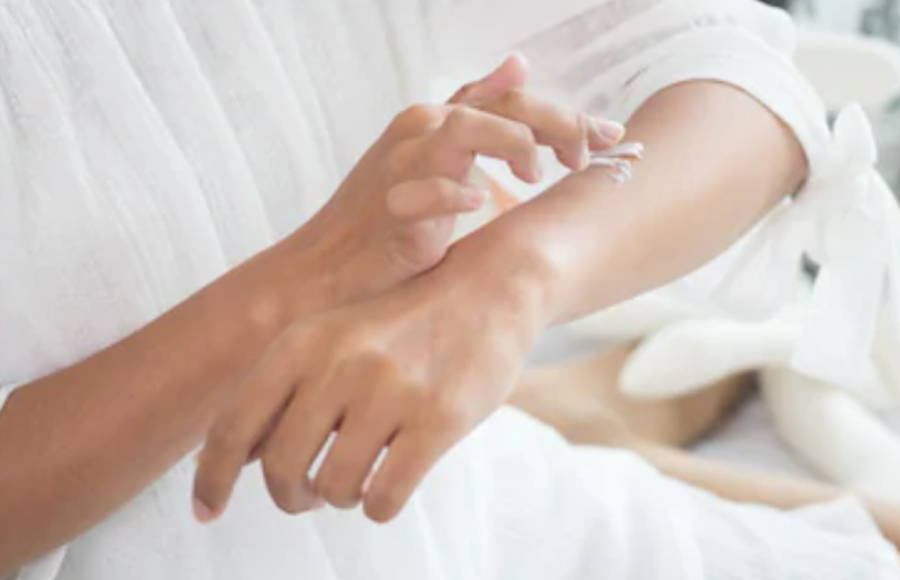 We are so focused on our face that we tend to give it our best, which means we sometimes neglect other parts of our body. You might not have time to do a full body routine, but don't forget the parts of you that might need some extra attention (especially your décolletage, neck, hands and feet). You'll be surprised with the difference five minutes a day makes.

Here at Glow Picks we always try to give out practical tips that won't break your bank. We're happy to help you out as best we can with these posts, but sometimes you might need a little bit of extra help to match your particular needs. If you require help with building a skincare routine for sensitive and dry skin, please reach out to us! We are always here to help.