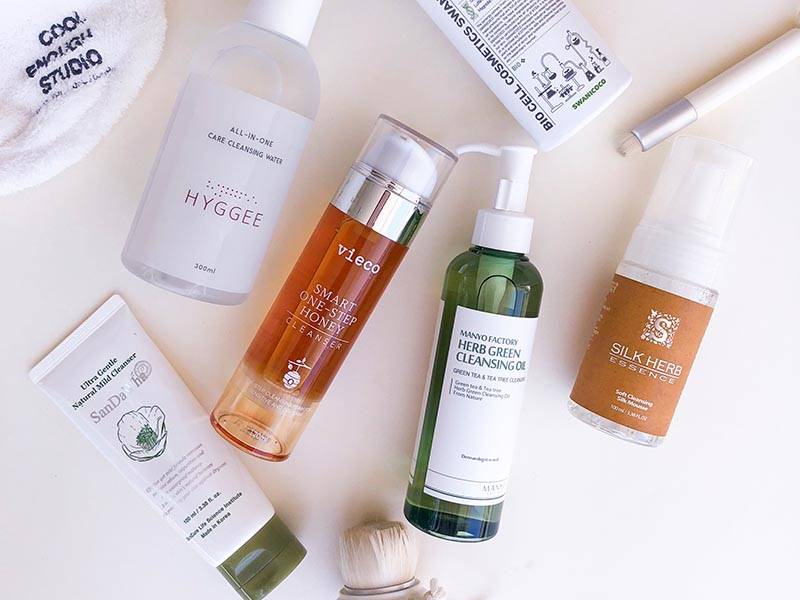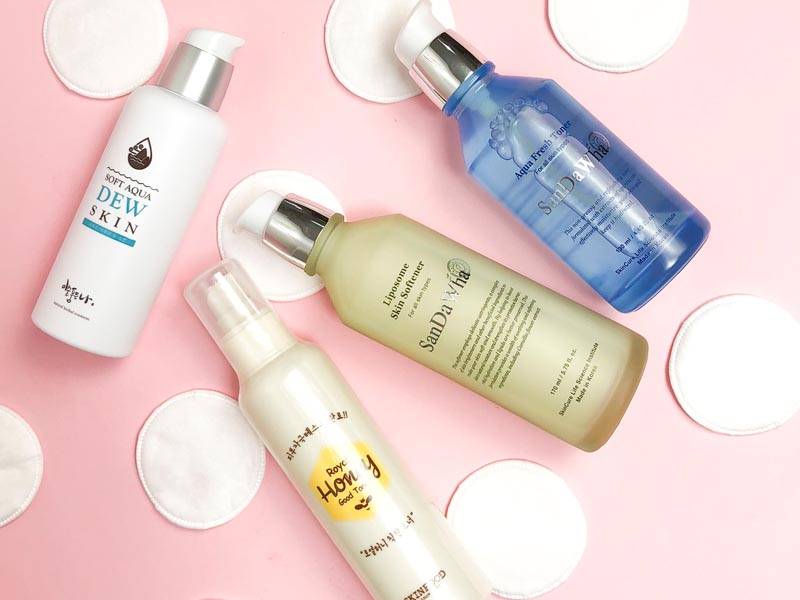 Got a burning question? Something not working for you? Or just want to say hello? Contact us on the form or email us at hello@glowpicks.com.au

We'd love to hear from you - and we'll do our best to get back to you fast. But make sure our response is in your inbox – add our email to your Safe Senders list.
For the best Korean skincare product recommendations that REALLY suit your specific skin type and concerns, have a go at the free personalised skincare consultation. We offer you a FREE, zero obligation consultation. Knowledge is power – so get your skincare power knowledge NOW.