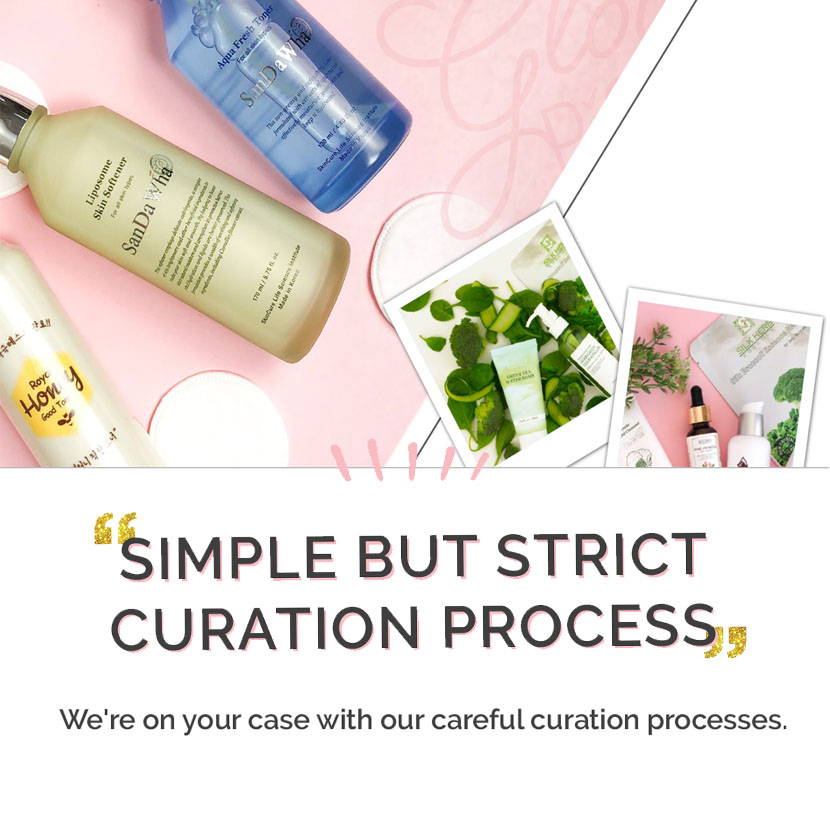 Carefully Curated Korean Beauty Products in Australia

What you put on your skin matters to us. That's why we spend so much time curating non-toxic Korean beauty products. We verify each product by analysing their full ingredients list.
So how does a Korean beauty product make it to the Glow Picks cut?
It's a time-consuming process , but it's a vital one. I don't champion certain brands because their claims of being "natural" or "free from harsh chemicals" are often untrue.
Over the years, I have learned that the same product goes through multiple transformations, with changing ingredients, so even the brands that are seen as natural are sometimes not.
It's my mission to thoroughly check every product I curate to ensure that Glow Picks stock is super gentle, and free from harsh and abrasive ingredients. So you can order with confidence, and achieve your skincare goals simply and safely.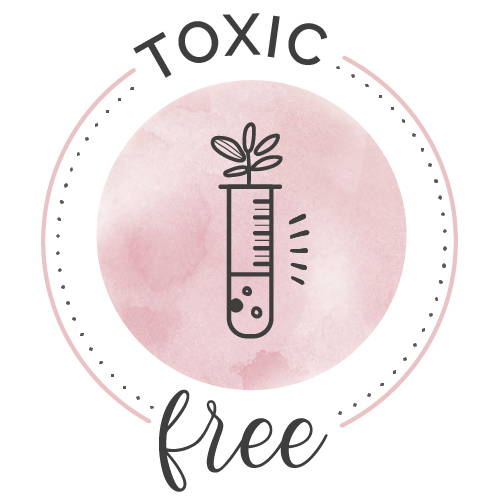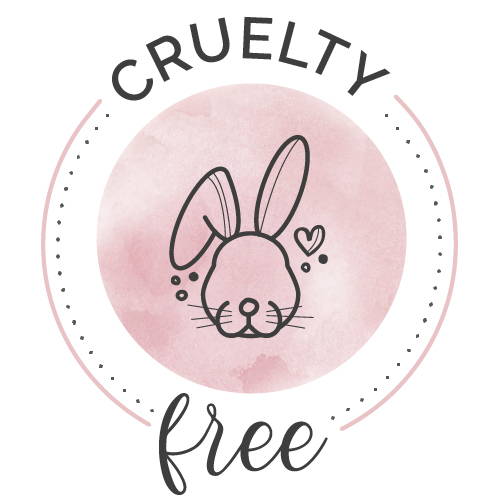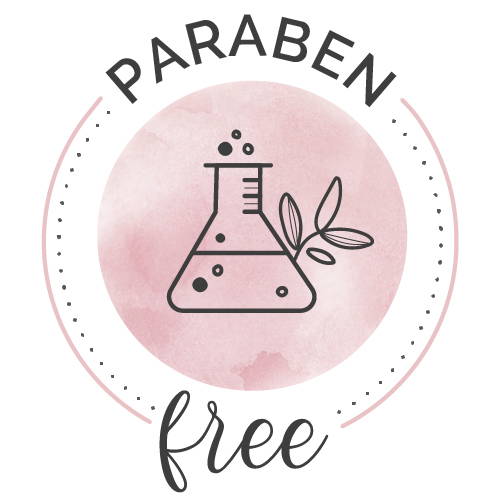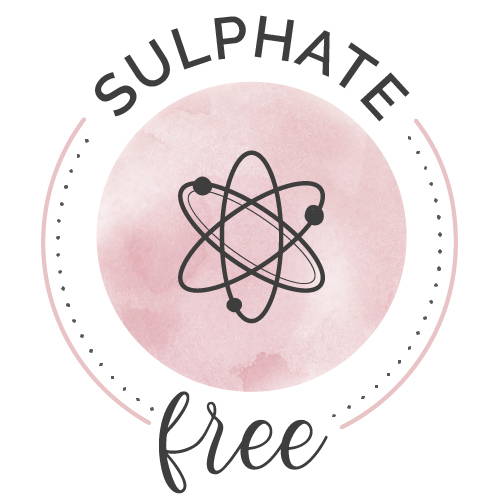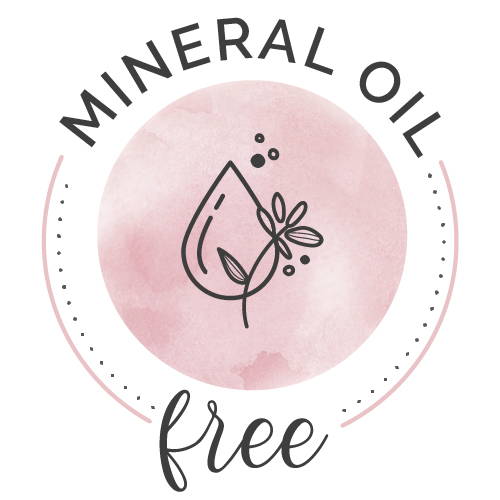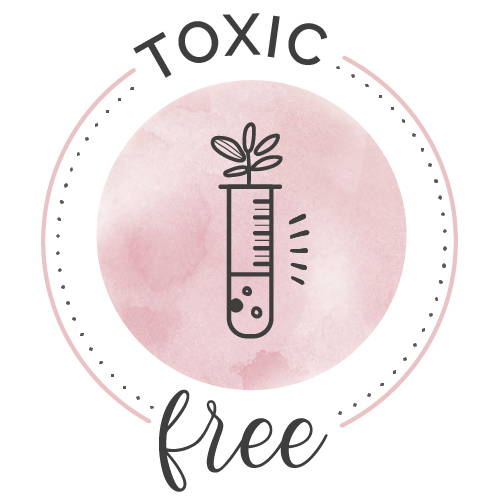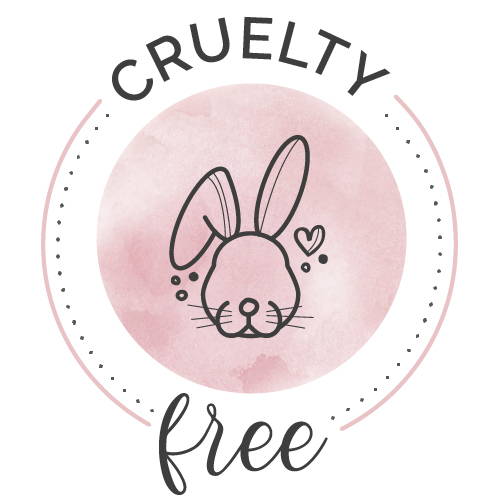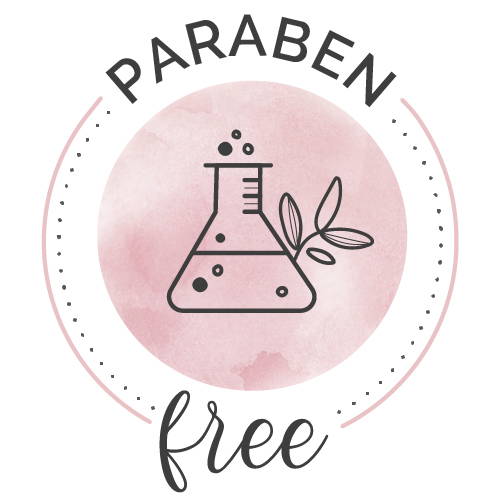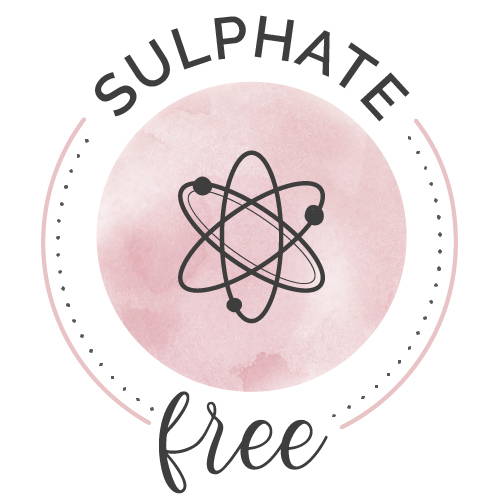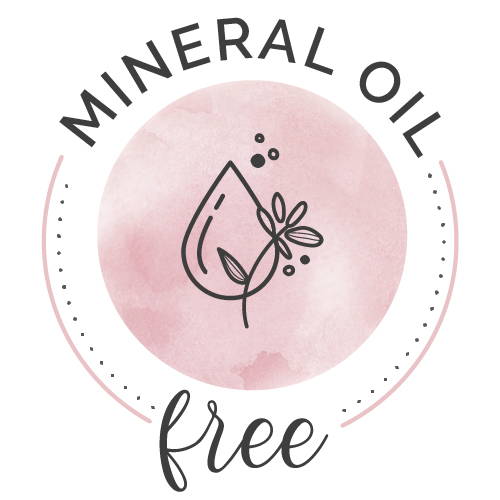 Only curate products that are extensively safety tested.
No Parabens, Mineral Oils, Tar, Talc, Sodium Lauryl/Laureth Sulfate (SLS, SLES), Triethanolamine(TEA), BHT, Formaldehyde, DMDM Hydantoin, Methylisothiazolinone (MIT), Toluene, Benzophenone, Phthalates, Formaldehyde, PABA, PVC,Colorants.
Only allow 1 PEG/PPG compounds if content is below 0.5%. (with exception to cleansing products)
Only allow synthetic fragrance if content is below 0.1%.