FREE ONE-ON-ONE PERSONALISED SKINCARE CONSULTATION
Tried products your friends have recommended but those products didn't measure up? Been searching products on your own, but it's hit and miss? Or maybe you just don't know where to start with your skincare products.
Your skin type is as individual as you. So what works for other may not work for you.
With my extensive knowledge of the ingredients in skincare products, I know that each person's skin type requires different ingredients and products. That's why I offer you a FREE personalised skincare consultation. I'll answer your questions and help you get started on a skincare routine that will work for you.
My passion and mission is to be your beauty guru on your epic journey towards truly healthy, glowing skin! So get in touch - and let's get started!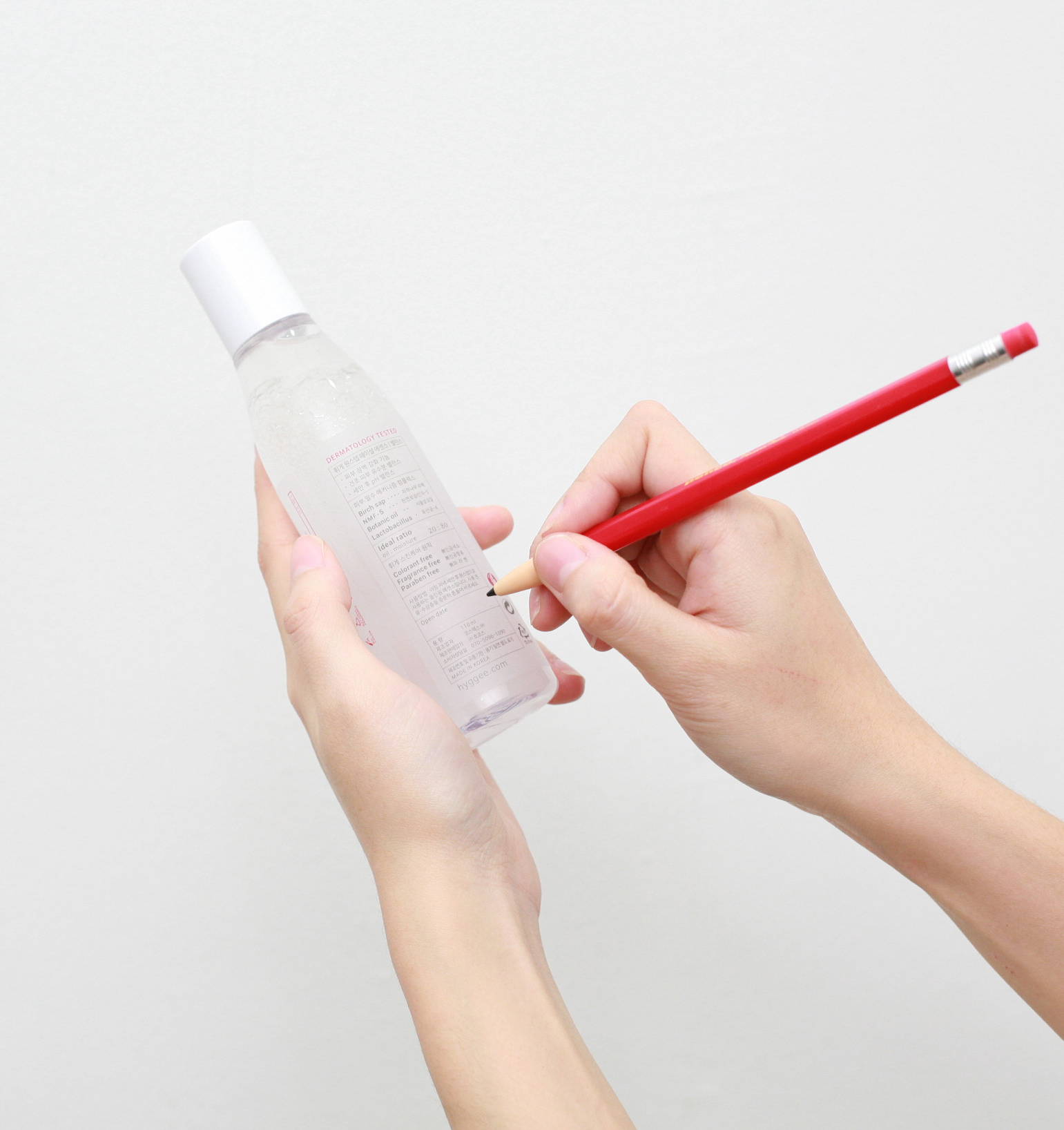 WHAT TO EXPECT on YOUR 1:1 SKINCARE CONSULTATION
In your skincare
consultation
we'll ask you about:

Your skin concerns & goals

Your skincare routine in detail
This is to get an in-depth understanding of your skin so we can tailor our recommendations to suit your specific needs.
WHY have a SKINCARE CONSULTATION?
TARGETED SOLUTIONS - HIGHLY EFFECTIVE

An in-depth understanding of the ingredients that your skin likes and dislikes helps us to tailor products with ingredients your skin is hungry for. Focusing on ingredients is key

100% MONEY BACK GUARANTEE

You will receive samples for each product you've purchased.

You try samples first. If you don't like them, simply return the full-size items back to us.

FREE & ZERO OBLIGATION

We love to see improvements in your skin. Our goal and mission is to help you get the skin your desire. That's why we offer this one-of-a-kind detailed skincare consultation for FREE!
Contact us at hello@glowpicks.com for more information. We look forward to talking to you and helping your skin be the best it can be!