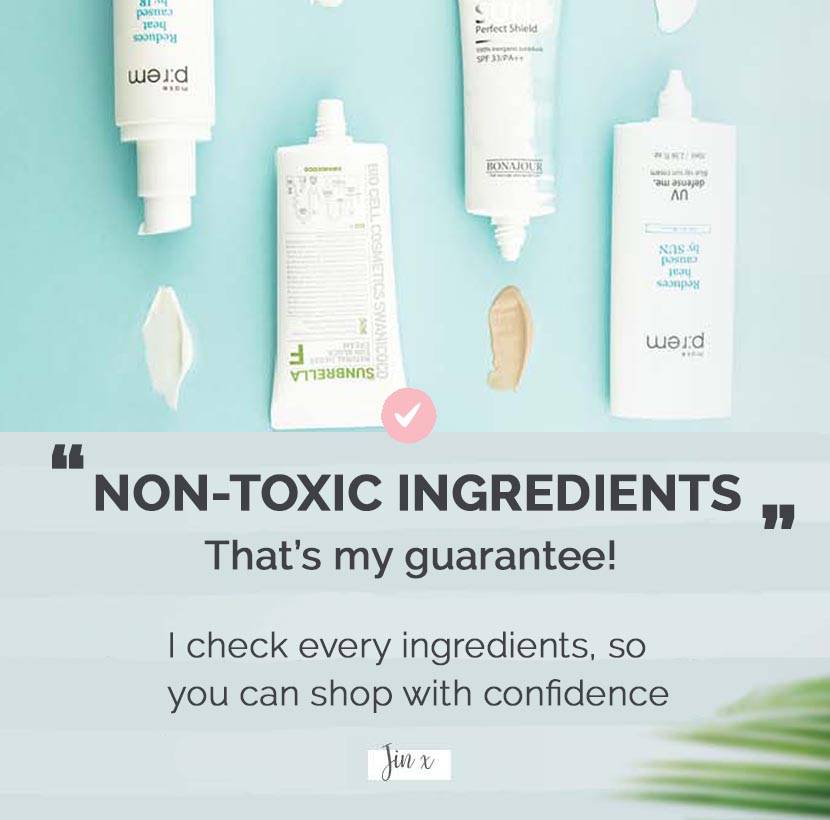 Your Personal Experts in Korean Skincare Online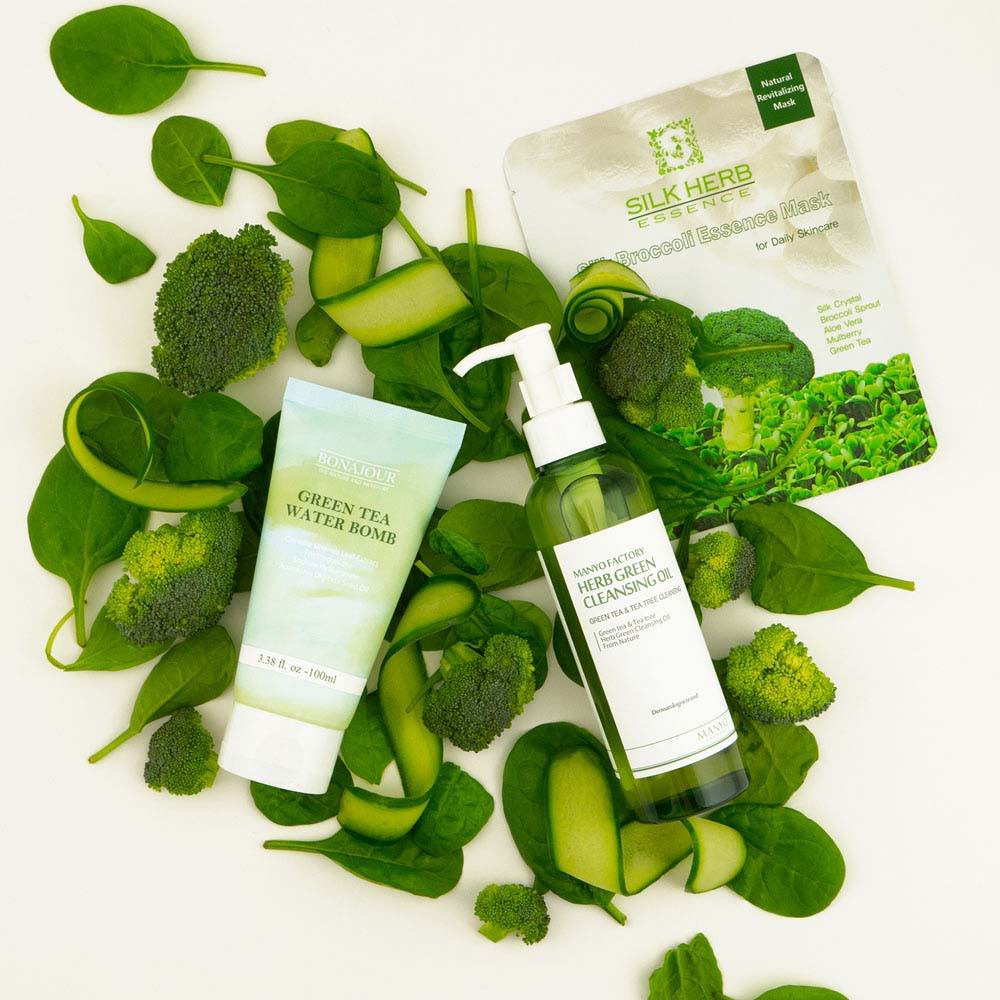 While other Korean skincare websites don't stock only products with non-toxic ingredients, I only curate NON-TOXIC Korean skincare products for you. THIS IS VERY IMPORTANT. I speak from personal experience, and have also witnessed countless positive results when people switch to Korean skincare products that are toxic-free.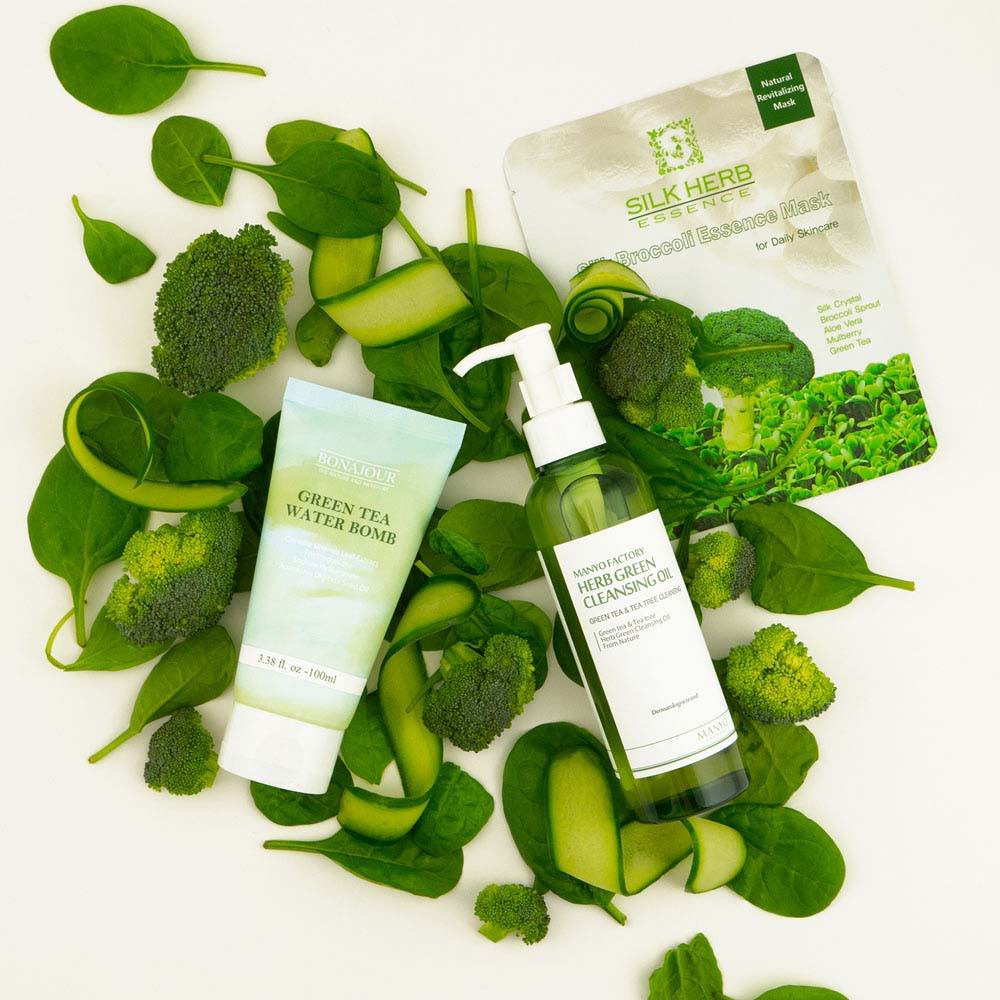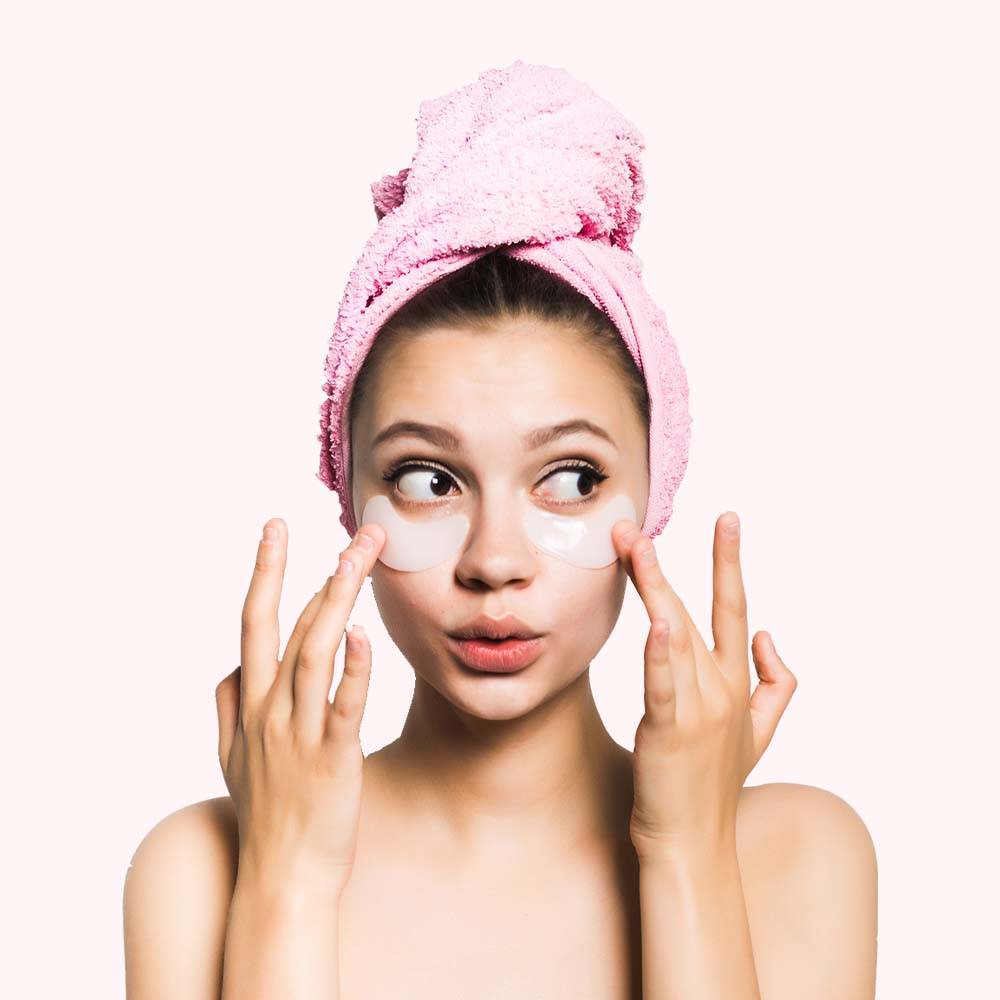 WE PROVIDE SKINCARE CONSULTATIONS THAT WORK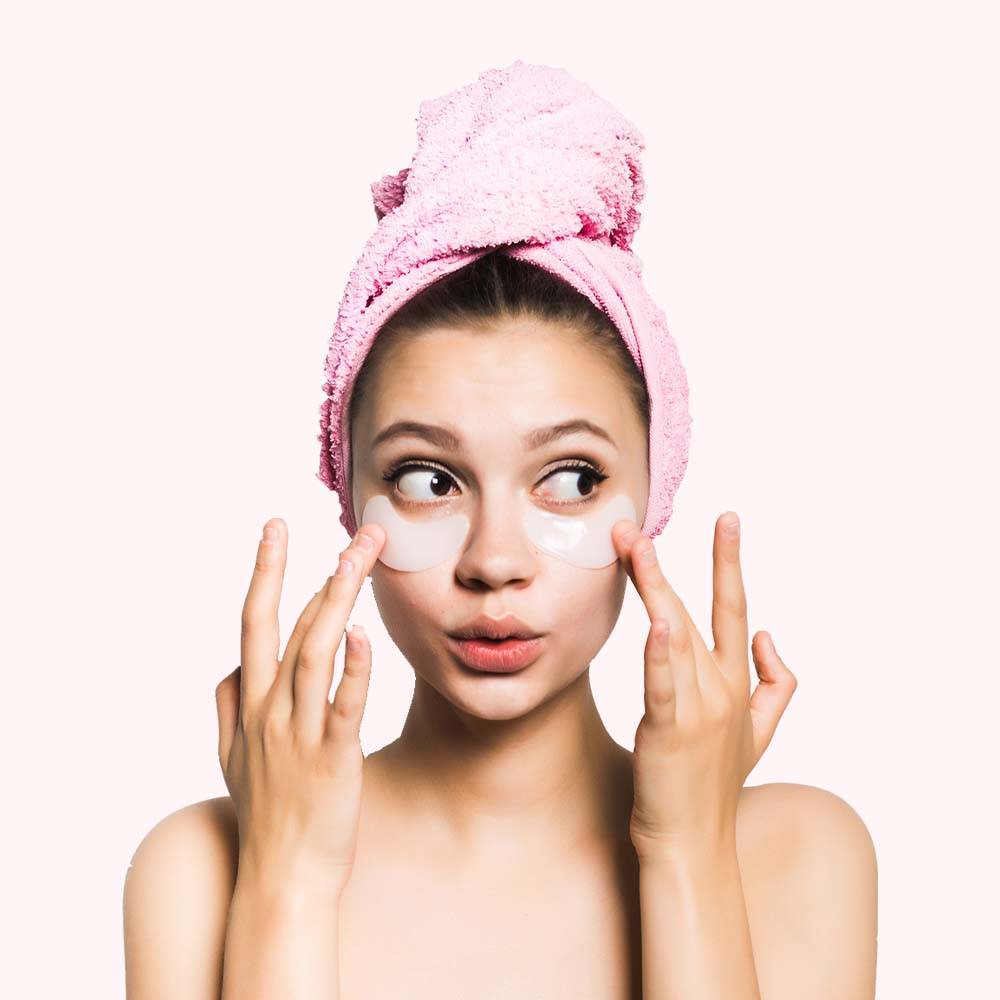 If you know me, I started Glow Picks after I began recommending products to friends and their friends. My consultations are honest and practical. I don't tell you that if you use a particular product, hey presto, your wrinkles will miraculously disappear in a few days. I take a holistic approach when I recommend a Korean skincare routine to you. I may suggest a lifestyle change and include some guidance about your diet, as well as recommend specific products for your skin type. My wealth of beauty knowledge is one of the main reasons customers return to Glow Picks time and time again.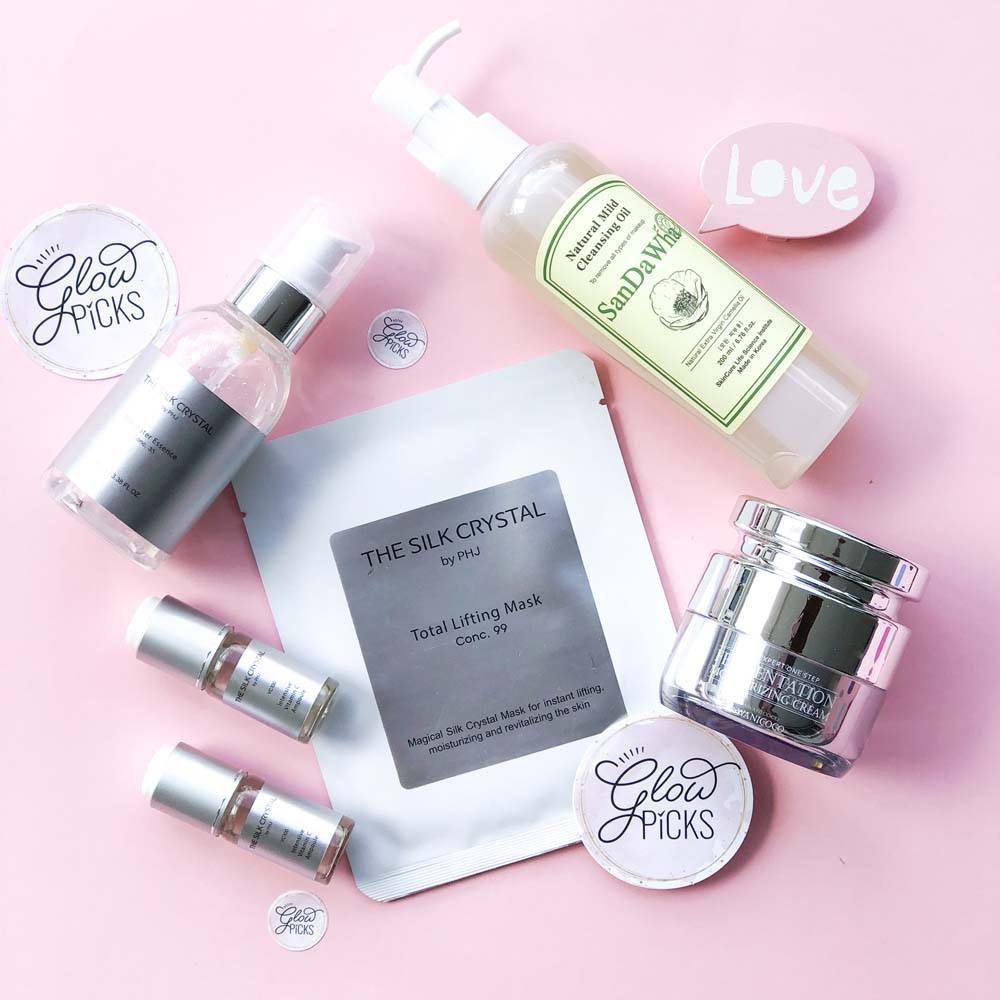 Korean skincare has gained massive attention over the past 5 years – for good reason.The Korean skincare industry is at least a decade ahead of rest of the world, especially when it comes to the use of natural, non-harsh ingredients.Korean skincare technology is fuelled by savvy consumers who live and breathe new and exciting products.The Korean beauty industry disproves the idea that natural skincare is ineffective, by utilising state-of-art bio-engineering. This is one of the many reasons why I fell in love with Korean skincare products - I was blown away by their supremely gentle efficiency and use of some exotic ingredients.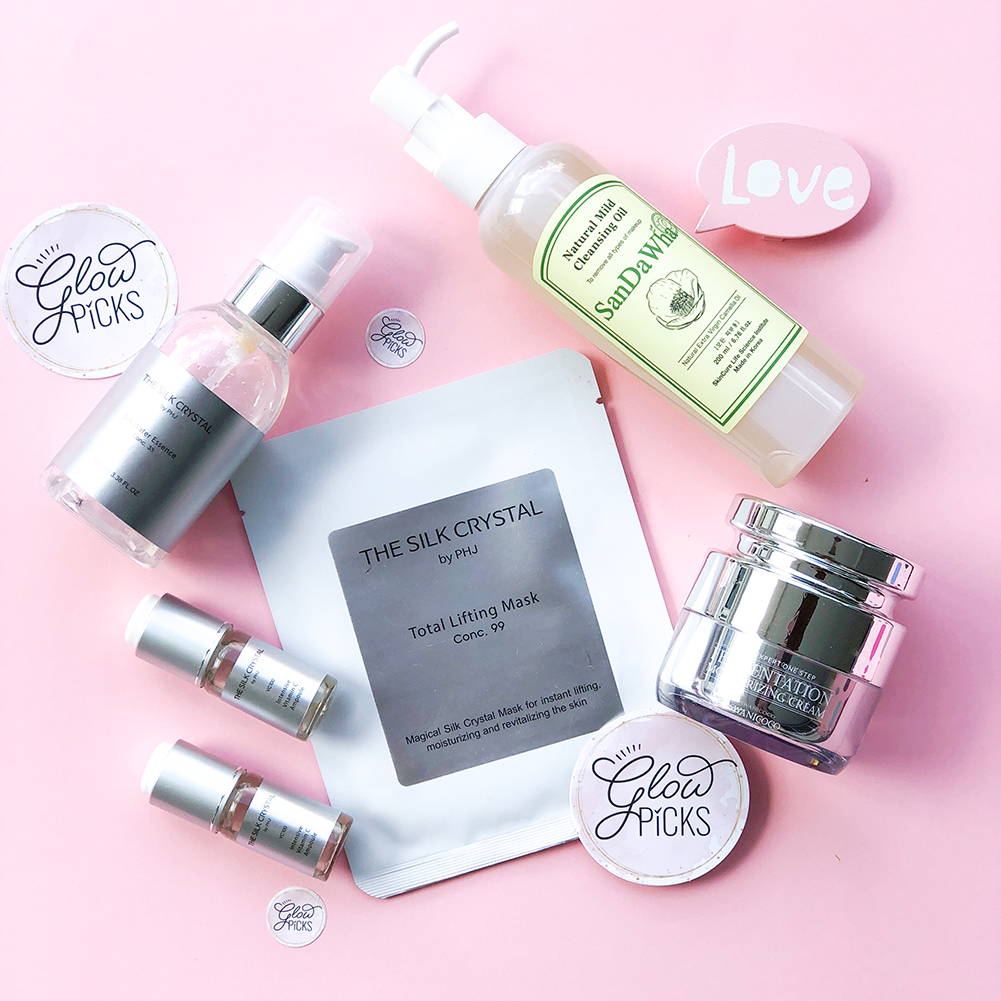 100% MONEY BACK GUARANTEE
This is how confident I am of recommending products for my clients. When you contact me for a skincare consultation, I send out samples along with your full-sized purchased items. You try the samples first. If you don't like them, simply return the full-sized items. Peace-of-mind online shopping.

Glow Picks has been a lifesaver for my troubled skin. Jin's knowledge has been fantastic, with just messages and a photo, and me so far away. Love the products, and will continue to use them for the results they produce. No nasties or bad reactions, just great results.
This is the only place you need for good, affordable Korean skincare that's free of nasty ingredients. But the best part was Jin, who was so great in helping me find out what was wrong with my skin, and what I needed to change in my routine. Her knowledge of ingredients helped me choose what I needed. My skin has improved after just a couple of days. If you're new to K-beauty, this is the place to start.
"I Really Really Love It!"
I'm not born with great skin and have always struggled to get my skin well balanced and trouble-free. Jin started with my current skincare routine, analysed what the issues were and recommended a routine and products that are suitable for my skin type. Within a week of strictly following Jin's advice, my skin was different. Absolutely in love with Glow Picks now.